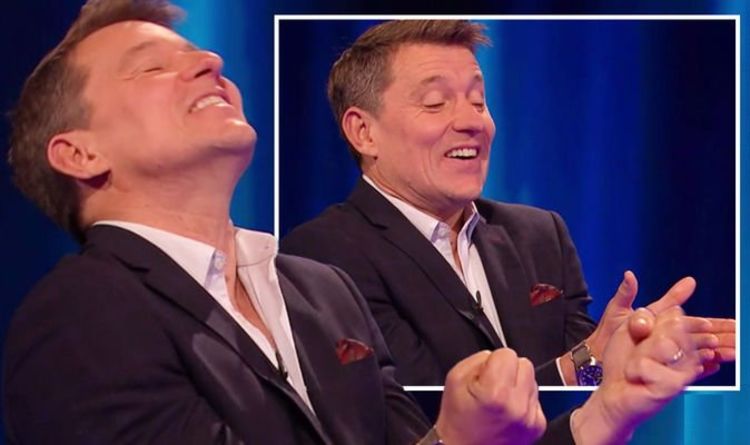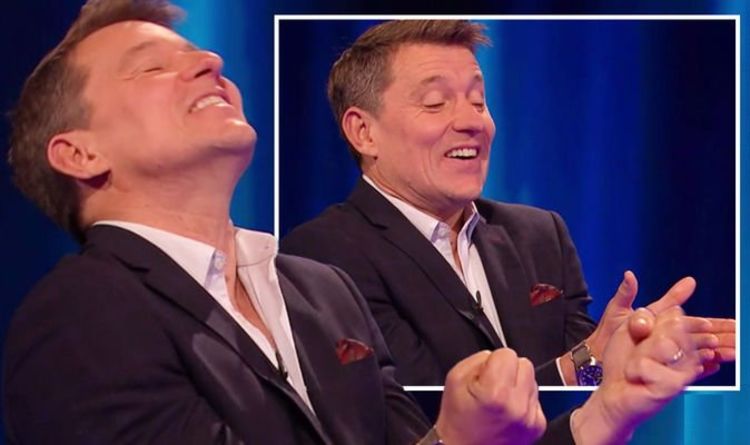 Phoebe impressed, answering the majority of her questions correctly and watched the jackpot counter edge closer and closer to the drop zone.
So much so, it appeared only one last budge would knock the counter off but Phoebe was in a dilemma – the jackpot was poised between drop zones two and three.
And after Phoebe used up all her counters and answered all of Ben's questions, she'd £3,050 racked up in her prize pot.
While the jackpot was on the edge, its position between the two zones meant Phoebe took the money she'd earned instead of trading it for three extra counters.
Published at Thu, 09 Dec 2021 17:53:13 +0000
Ben Shephard left 'heartbroken' as Tipping Point player throws away £10k: 'Be braver!'