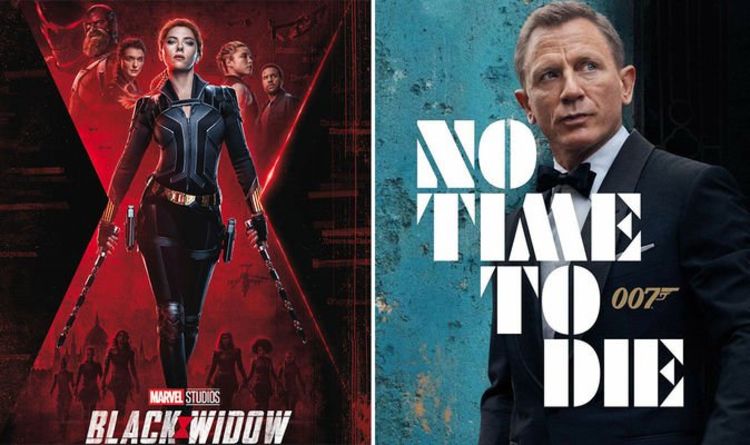 Black Widow release date DELAYED in Disney reshuffle as No Time To Die holds to November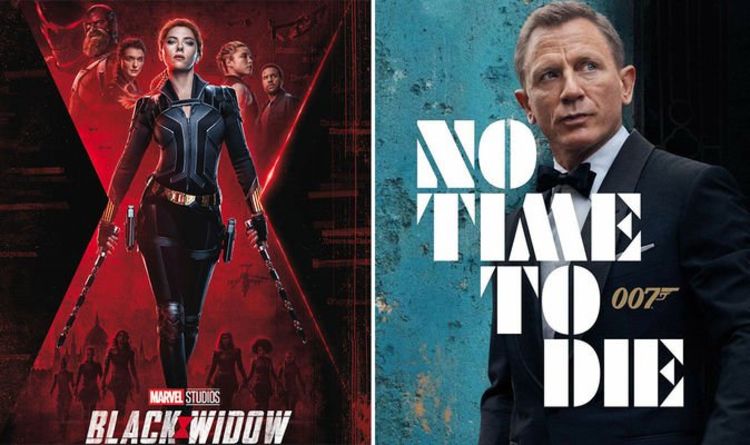 Disney's MCU solo movie Black Widow was originally set to release in Spring this year before being moved to late October in the UK. But according to The Hollywood Reporter, the Scarlett Johansson blockbuster has been moved all the way to May 7, 2021. As a result, fellow MCU movie Shang-Chi and the Legend of the Ten Rings is moving from that day to July 9, while The Eternals has shifted to November 5, 2021.
Nevertheless, James Bond movie No Time To Die is sticking to its guns with a November 12 UK release.
This was reaffirmed in a tweet by Universal Pictures UK today which said: "In cinemas this November."
Of course, it's possible that Daniel Craig's fifth and final 007 movie could have a staggered release like Christopher Nolan's Tenet.
Trailer Track's Anton Volkov tweeted recently: "If anything happens at this point with No Time To Die, we could be seeing incremental Tenet style delays and staggered global release as opposed to a 2021 move if PVOD is out of the question?"
READ MORE: Top Gun 2, Star Wars, Avatar, Spider-Man get NEW release dates
Fans will know that Tenet's release date was pushed back two weeks at a time from mid-July until it settled on late August.
While Daily Mail Bond insider Baz Bamigboye reported: "No Time To Die will open in November, because it must.
"A release date shift to 2021, requiring a third launch, would be catastrophic for all the studios concerned. Hundreds of millions of pounds are riding on No Time To Die."
Quoting a rival studio executive, Baz added: "Bond will release this November or we're as good as finished with distribution into cinemas for the foreseeable future."
Such a reshuffle by Disney's Marvel and 20th Century Studios leaves a big gap in blockbusters for cinemas to exhibit in the last few months of 2020.
The House of Mouse, Paramount and Sony announced other release date delays back in July.
They include Avatar 2 moving from December 2021 to 2022, while the next Star Wars movie lands in time for Christmas 2023.
While Tom Cruise's Top Gun: Maverick has moved from this Christmas to July 21, 2021.
Then there's A Quiet Place 2, which moved from this March to September, and will now release on April 23, 2021.
And last, but not least, Sony's third MCU Spider-Man movie has shifted a month from November 5, 2021 to December 17, 2021 – presumably because Avatar 2 has now shifted to Christmas 2022.
That means that next year Marvel fans will get four MCU movies for the first time, after a year without them.
They are Black Widow, Shang-Chi, Eternals and the untitled Spider-Man 3.
Published at Wed, 23 Sep 2020 18:08:00 +0000