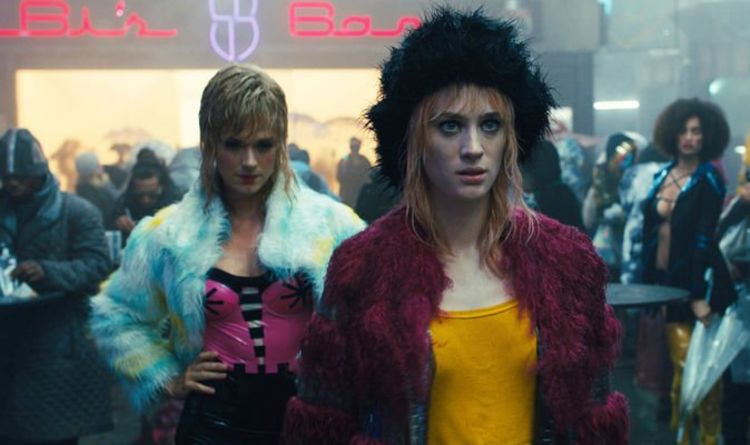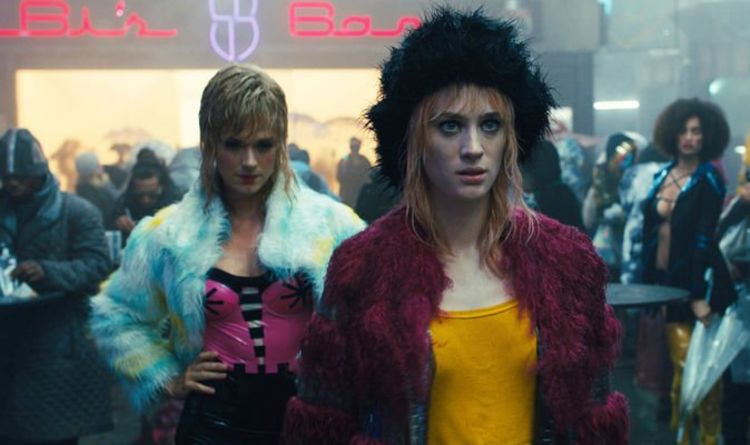 Speaking candidly about working on the film, Krista explained how she was on set for five days.
She then spoke about working with Villeneuve, the Finnish actor explained: "It was a great experience.
"For me, the memory is meeting Denis Villeneuve personally, because he was just such a nice person, and so enthusiastic.
"And he wanted me to speak Finnish in the part, and he was just really into Finland and he was asking about Finland."
Krista added: "It was just a great experience, and I have never been in such a big shoot."
Published at Sun, 10 Jan 2021 17:40:42 +0000
Blade Runner 2049 star opens up on working with Denis Villeneuve