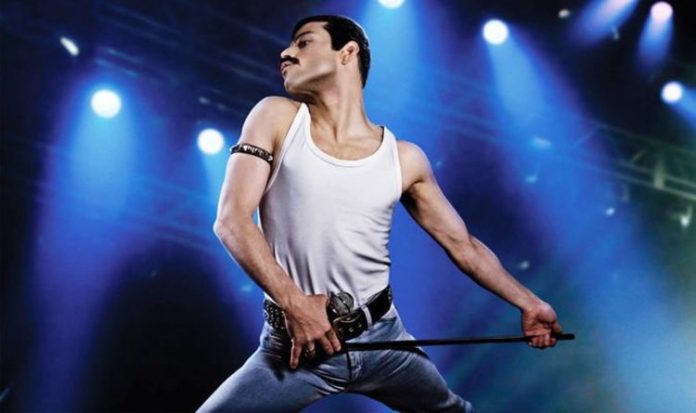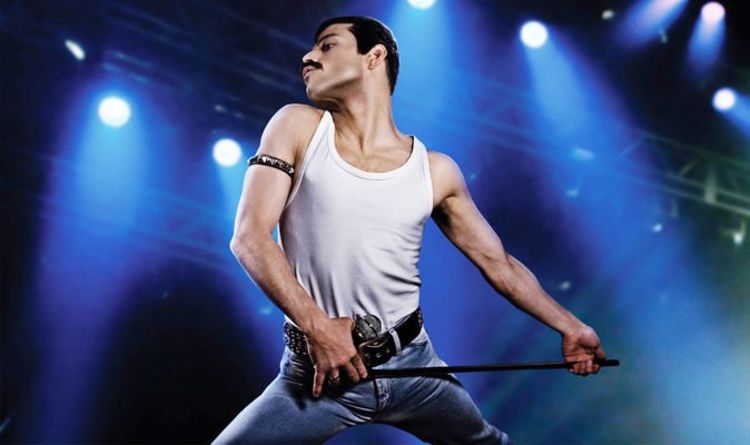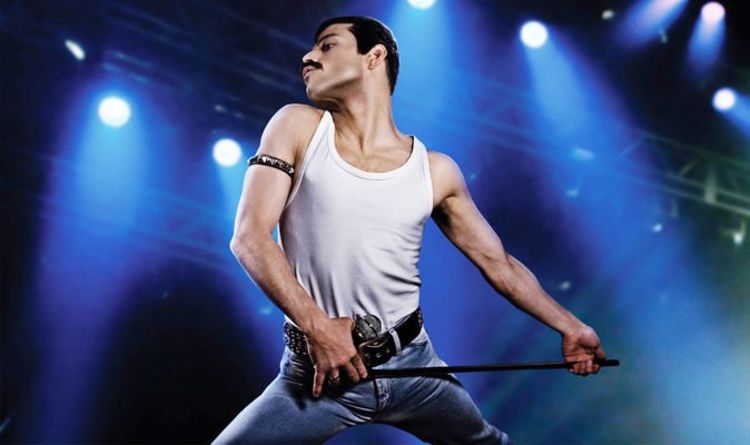 According to Deadline, McCarten's lawsuit does name King and his GK Films, but not Fox or the studio's new owner Disney.
The omission is because the suit claims the screenwriter made a deal directly with the Bohemian Rhapsody producer.
McCarten states he's not been paid anything from this alleged agreement, claiming that King has been "unresponsive" to settle up.
The 50-page lawsuit has been filed in Los Angles Superior Court and the Hollywood scribe seeks "monetary damages in an amount to be proven at trial",
a full accounting of the movie, and "a judicial declaration of the parties' contractual rights and duties in connection with the Writer's Agreement…By this Action, McCarten seeks to hold GK Films to its promise in the Writer's Agreement."
Published at Thu, 18 Nov 2021 12:39:00 +0000
Bohemian Rhapsody screenwriter sues Freddie Mercury movie producers 'Biopic didn't profit'