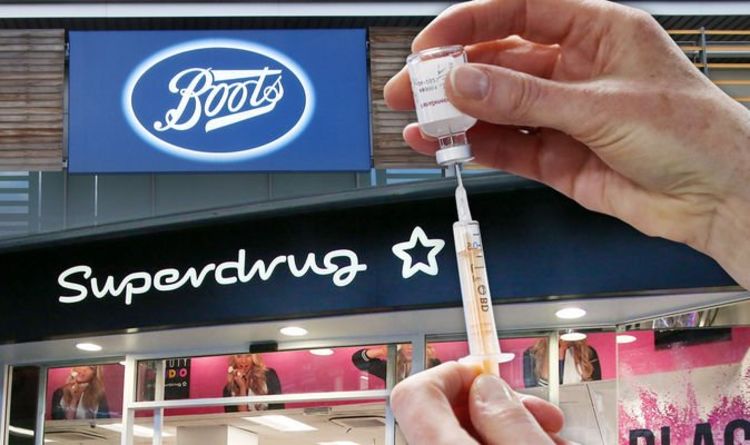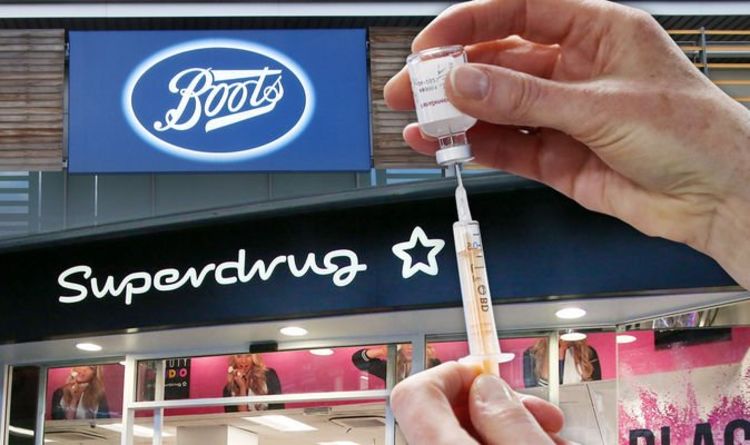 On Wednesday, January 13, Asda announced it had been given the green light for its pharmacy staff to administer the Pfizer-BioNTech jab at its Birmingham site.
This will come into effect from Monday, January 25; it's planned to be opened from 8am to 8pm, seven days a week.
It's reported that the Birmingham Asda vaccination site will operate from a former clothing section of the grocery store.
Meanwhile, EasyJet cabin crew are being recruited, and trained, by the NHS to administer the jabs.
Published at Thu, 14 Jan 2021 08:13:00 +0000
Boots and Superdrug Covid vaccine service to launch at 200 stores in UK – LIST IN FULL