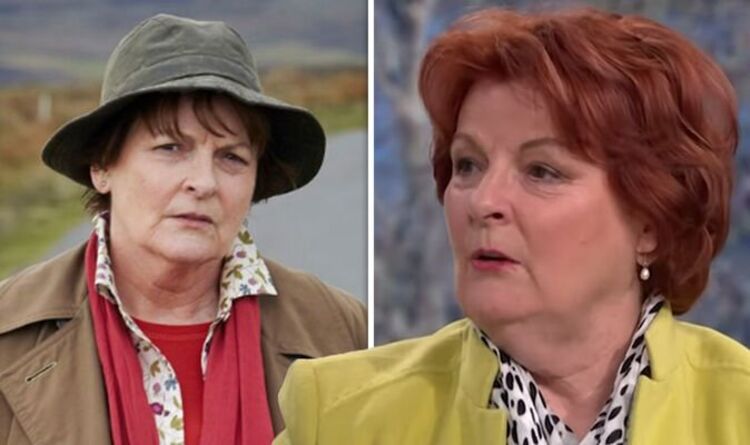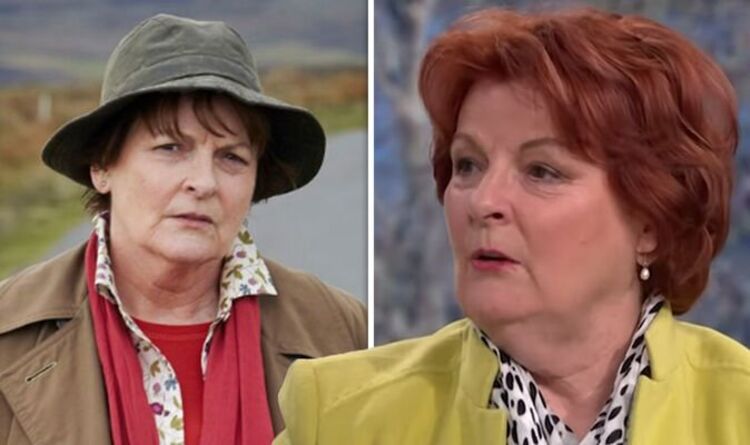 Brenda Blethyn is currently on ITV screens in the comedy Kate & Koji but the beloved actress is probably best known for her lead role in the crime-solving series Vera. The 11th series continued earlier this year after taking a break following its premiere in 2021 and the actress has opened up on what it's like filming the hit drama set in Northumberland.
Vera star Brenda and her ITV co-stars are on set for six months at a time.
The days are long and the weather can be gruelling.
However, the brutal cold climate doesn't phase the beloved actress.
She admitted: "I'm generally the warmest one on set. But the long, freezing shoots do take their toll.
Read more: Vera star speaks on having exclusive access to key location
In the first instalment, titled Saint Lavinia, Koji develops a symptom that worries him.
Meanwhile, Kate is suspicious when a lifelong enemy sudden decides to make amends.
In the series two finale, Kate ignores her friends' advice and stands by Councillor Bone.
Ahead of the double-bill, Blake Harrison, who plays Medium Dan, praised Brenda on Twitter.
He posted: "#kateandkoji ends tonight with a double bill at 9pm on @ITV.
"It was amazing to work with @BrendaBlethyn again! She's a true legend. Also @okorie_chukwu who is as talented as he is handsome which makes me hate him a little…he also back flips." (sic)
Fan Karen Bailey tweeted: "#kateandkoji one of the best things on TV at the moment. @BrendaBlethyn is comic genius." (sic)
Gavin Owen added: "Another great episode of Kate and Koji on @ITV last night really hope it gets a third series #kateandkoji #comedy #ITV."
Kate & Koji concludes with a double-bill on ITV on Wednesday from 9pm.
Published at Wed, 13 Apr 2022 11:51:00 +0000
Brenda Blethyn opens up on Vera filming struggles 'take their toll'