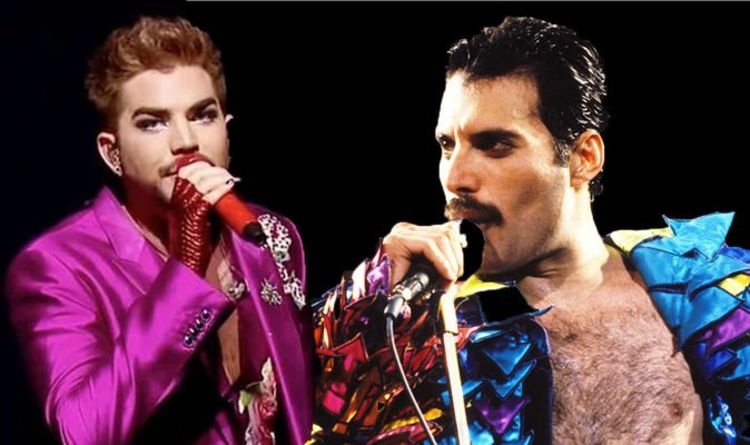 Brian May admits what Freddie Mercury would really think of Adam Lambert and Queen today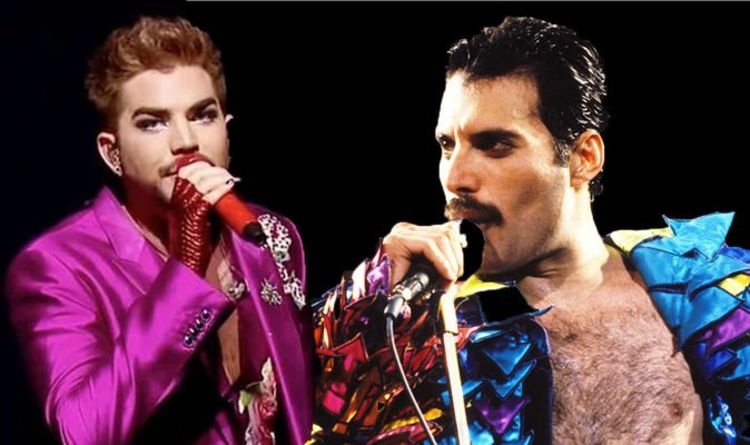 Freddie Mercury lost his battle with AIDS back in 1991 but his beloved band is back touring the world, as big as ever. The new line-up of Brian May, Roger Taylor and Adam Lambert streamed a live interview today to promote the release of their new DVD and film Live Around The World. They invited questions from watching fans and during one segment Brian opened up about Queen's new lease of life and what Freddie would have made of it all. SCROLL DOWN TO WATCH THE FULL INTERVIEW
Brian and Roger were asked what Adam had brought to the band.
Brian said; "We have benefited massively from having Adam around. He is like new blood. He's a younger brother who comes in with all these lovely new ideas and enthusiasm.
"Roger and I wouldn't be here if it weren't for this guy. Isn't that right?".
READ MORE: Freddie Mercury fans react to Brian May's Adam Lambert comments
Roger agreed: "Absolutely right and we can't forget the fact that Adam just happened to bring one of the greatest voices in the world with him which we gratefully accept.
"It works very well with our songs and it's a joy, with a lot of fun and humour, to work together."
Adam returned the favour: "And you have brought some of the best songs in the last century to sing. It's amazing to be able to sing this music every night. There's never a dull moment.
"The catalogue is challenging and demanding and it varies through different genres. It's so much fun to sing these songs."
Looking at Adam, Brian said: "I think Freddie would be happy about him.
"If you're going to find someone to replace him, you can't do a lot better. Someone who will never imitate him in any sense.
"Adam is his own person but he's able to deliver that magic which we wove together.
"I think Freddie would be so happy."
Queen + Adam Lambert 'Live Around the World' released worldwide October 2 in CD, CD+DVD, CD+Blu-ray & Vinyl formats
Published at Thu, 01 Oct 2020 23:25:00 +0000