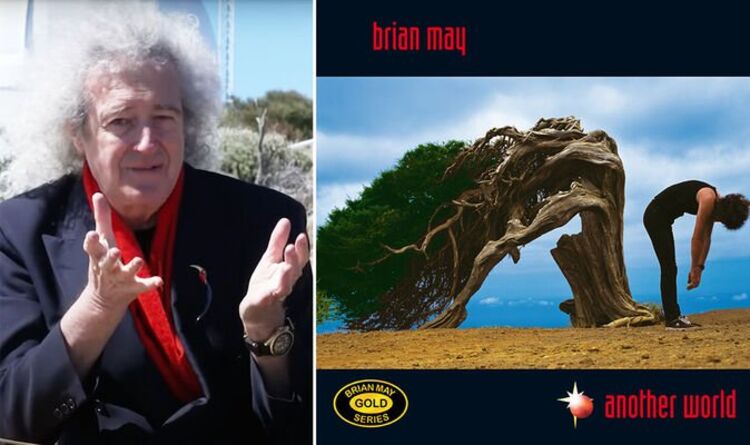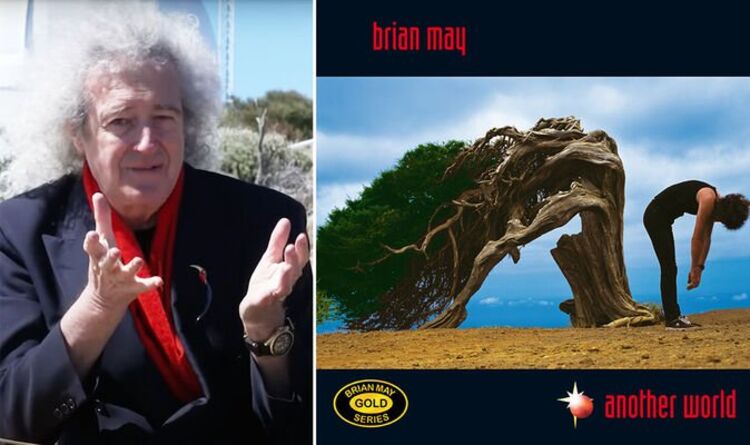 To coincide with Another World's remastered release next week, Brian May has announced a new YouTube series that will run through to mid-May. In the first episode on his official YouTube channel, the 74-year-old was filmed in the Canary Islands talking about revisiting the album cover's twisted tree, located on El Hierro.
Brian said: "I call it My tree. It's actually El Hierro's kind of national emblem if you like. I first saw the tree in a newspaper article, in black and white, and I thought, 'What an amazing thing.' Because I was always…I'm always going through hard times, like emotionally, whatever. And this was a difficult time. And I thought, 'If I don't change, I'm going to kind of die in this situation,' so I have to find ways through."
Brian continued: "This tree [was] living in very adverse circumstances. It's trying to grow in a place where there's constantly a driving wind off the oceans, saltwater wind, and it's still managing to survive. How's it survived? By adapting. I thought, 'I want to visit that tree.' So I found it in a travel magazine. There it was, [in] Sabinosa in El Hierro. On an impulse – I mean, you have to live life on impulses sometimes, don't you? – I thought, 'OK, we have to go there.'"
Returning to the tree in March this year, Brian said: "Now there's a rope around it and it says, 'Please do not enter,'" he notes, "and I didn't. It was so tempting to rush up to it and hug that tree and touch it and make contact with all those years ago. But I didn't do it because I thought, 'I have to set an example.' I have to be the same as everyone else, and I shouldn't be trespassing in there. I should respect that tree, not touch it, just enjoy being near it, and hopefully it'll be there for another 300 years."
Another World is released on April 22 and can be pre-ordered here.
Published at Tue, 12 Apr 2022 20:53:09 +0000
Brian May: 'I'm always going through hard times' How Another World tree helped him survive