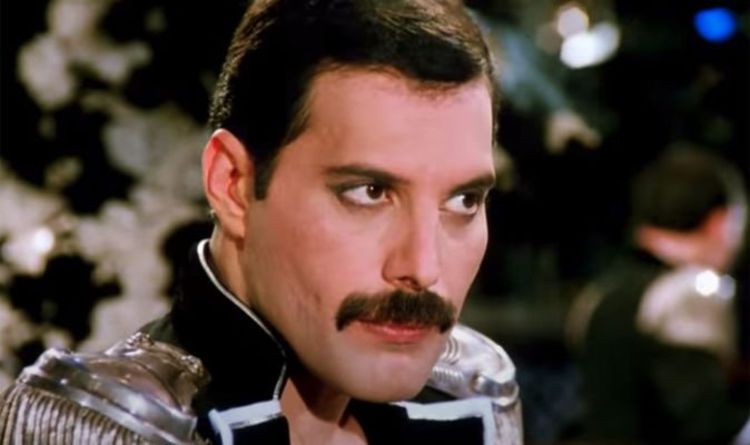 Brian May just said his favourite Queen song is by Freddie Mercury 'It's strange, magical'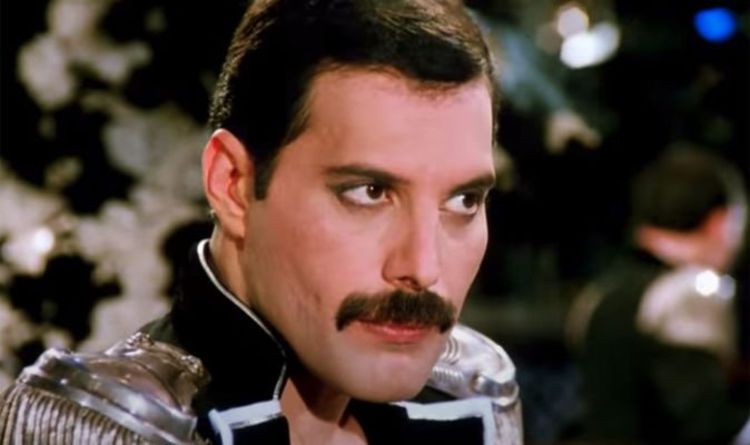 How do you choose your favourite song from a band who have sold an estimated 300million records, many of which remain as popular today as when they were released? The enduring power of Queen's music is evident in the staggering success of the movie Bohemian Rha[sody, followed by a sell-out World Tour which was only halted in February by the global pandemic. In a new interview, though, Brian announced which song holds a special place in his heart.
Brian, together with Roger Taylor and Adam Lambert gathered together for a world-wide live stream to promote their brand new Live Around The World album and film.
The new release gathers together some of the band's greatest and favourite moments from over 200 concerts over the past 8 years and all three were asked to name their favourite song.
Roger said: "So hard. Obviously Bohemian Rhapsody comes to mind and Under Pressure. There are songs like Somebody To Love which was a great record but comes into its own live."
Adam completely ducked the question: "I can't pick a favourite. It depends on the mood, the day…"
SCROLL DOWN TO WATCH THE FULL INTERVIEW
READ MORE: Freddie Mercury OUTRAGED his parents: 'My mother freaked out'
Brian said: "I'm going to pick a song that not everybody knows out there which is called The Miracle which Freddie wrote that I always thought has a strange, unique magic to it.
"Especially because Freddie wrote it at a time when it was very hard for him to be optimistic and he was. It's just very beautiful. I'll go for that."
"The Miracle" was the fifth and final single from Queen's 1989 studio album of the same name.
Although the song is very closely associated with Freddie, he worked on much of the melody with John Deacon, while Brian and Roger also contributed ideas.
The lyrics, however, are pure Freddie and even include one of his greatest idols.
The song talks about a range of people and things that could be regarded as miraculous. They include The Taj Mahal, The Towers of Babel, Captain Cook, Cain and Abel, and Jimi Hendrix.
Hendrix, of course, was one of Freddie's original heroes before he even joined Queen and he followed the star to gigs across the UK.
The music video famously featured four young boys performing as Queen on stage. Freddie's mini-me wore a tiny version of his iconic yellow jacket, as well as his Live Aid white vest, jeans and Adidas trainers.
READ MORE:
Freddie Mercury: Brian May on what Queen star could NEVER forgive
Brian May heart attack and 'stomach explosion nearly KILLED me'
Queen and Adam Lambert: Singer PRAISES Brian May and Roger Taylor
In the new interview, Brian also talks about his favourite songs to perform live on tour.
He said: "Playing live things like (We Will) Rock You and (We Are) Champions are wonderful because you know you will connect no matter what has happened that night.
"You know it will be a moment of extreme connection and joy. So, I love that. I will never ever get fed up of that."
Queen + Adam Lambert 'Live Around the World' released worldwide October 2 in CD, CD+DVD, CD+Blu-ray & Vinyl formats
Published at Thu, 01 Oct 2020 21:46:00 +0000