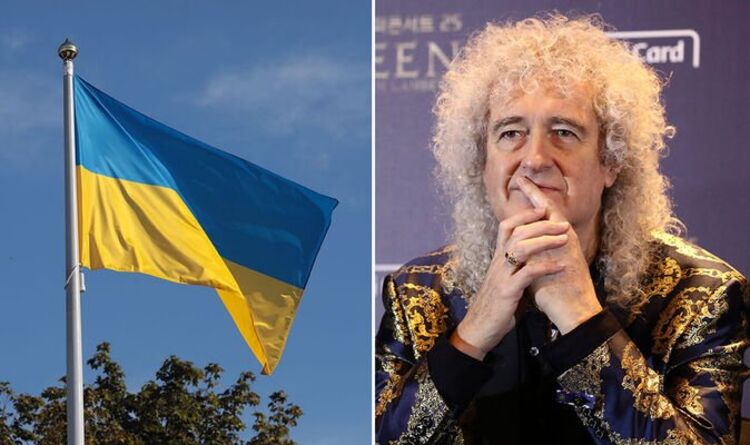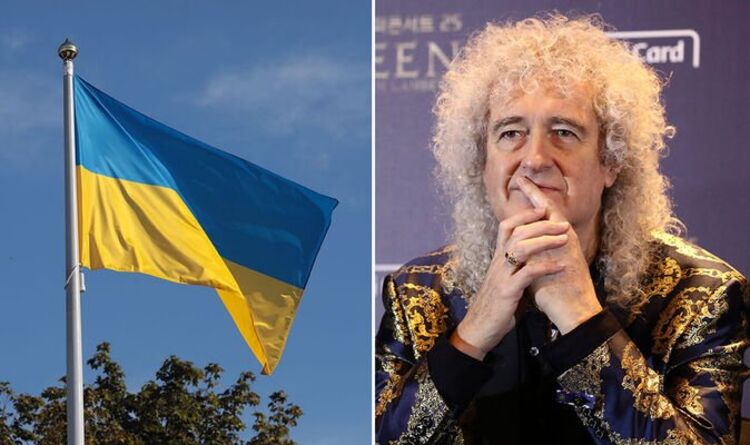 Like many stars who have performed in Ukraine over the years, Brian May expressed his dismay at Russia's invasion this week. Posting on Instagram, the Queen guitarist wrote: "To all our dear friends in Ukraine, we are shocked, horrified, saddened that your beautiful country has been invaded and your very lives threatened. We send out love and our prayers. And someday we will rock together again. Bri."
Captioning the post of a Queen and Paul Rodgers concert in Kharkiv, May wrote: "So many great memories of great times in Ukraine. This picture is of our unforgettable show night in Freedom Square, Kharkiv in 2008. It seems unbelievable that the peaceful life of Ukraine could be so senselessly shattered in the 21st century. And it feels unbearable that the world could just watch and let it happen. We are all praying for peace for you, dear friends. Bri."
Brian and Roger Taylor would return to Ukraine in 2012 to perform in Kyiv for their first-ever full live show with Adam Lambert.
The trio famously went on after Elton John at the Let's Stop AIDS together awareness charity gig.
Performing to an audience of over 350,000, the show was an incredible success and the start of a great collaboration for Queen and Adam Lambert.
Here's hoping that when the conflict ends the band truly will be able to rock with Ukrainian people once again.
Published at Sat, 26 Feb 2022 17:34:00 +0000
Brian May sends love to Ukraine and promises 'One day Queen will rock with you again!'