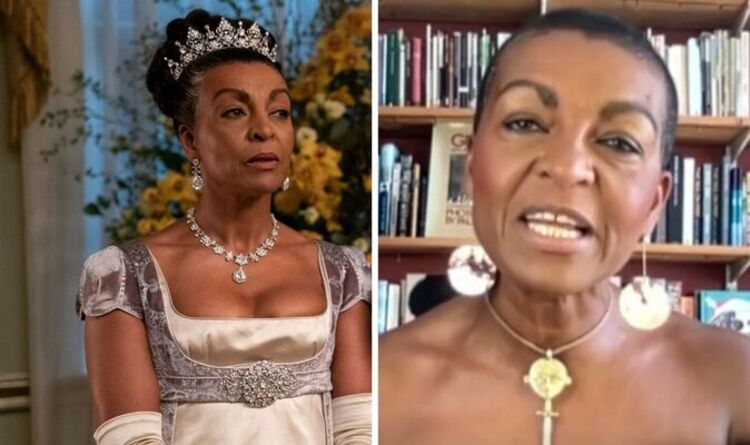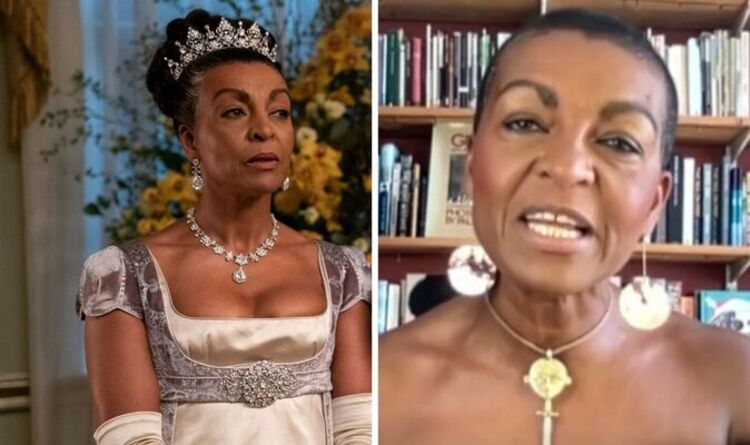 The smash-hit show Bridgerton brought to life by Netflix and Shondaland has redefined the way romance and period dramas are portrayed on the screen. Producer Shonda Rhimes was the driving force behind shows such as Grey's Anatomy, Scandal and How To Get Away With Murder and has added some spice to the period book series-turned-TV show. Actress Adjoa Andoh has set the record straight that the show is authentic to the time period.
Joining BBC Breakfast this week Adjoa, who plays Lady Danbury, and Ruth Gemmell, who plays Lady Violet Bridgerton, spoke about the show and its success.
Broadcaster Victoria Darbershire asked: "Adjoa, what did you think of the reaction after season one?"
Joining the morning news show virtually, the actress replied: "So here's the thing, in terms of its historical accuracy, I think it's probably the most historically accurate romance historical drama you are going to see.
"Because people of colour were there, the Queen was of colour, that stuff's all true."
Read More: Question of Sport viewers in uproar over choice of guests 'Not even athletes!'
Ruth, who appeared alongside the actress on BBC Breakfast, also spoke about how the cast was surprised by the first season's success while on Love Your Weekend with Alan Titchmarsh at the weekend.
She said: "I think we were all surprised.
"It's quite hard to get your head around."
Echoing what Adjoa has said earlier in the week, she continued: "At the time, I think everyone was desperate for something to be light and frivolous and colourful and about love, and we hit the right moment, I think."
At the world premiere held at the Tate Modern in London days before the new season landed, showrunner Chris Van Dusen praised the cast and crew for their tireless work to make the show a success.
He said: "There are so many people I want to acknowledge tonight, but I think I will keep this short and sweet.
"And I just want to start by saying thank you to everyone who had a hand in making what is still at this very moment Netflix's biggest English language series of all time.
"I don't think I will ever get over that fact; I'm so beyond humbled by that fact."
Bridgerton season 2 is available to watch on Netflix now.
Published at Sun, 27 Mar 2022 12:44:00 +0000
Bridgerton star addresses historical inaccuracy criticism – 'That's all true'