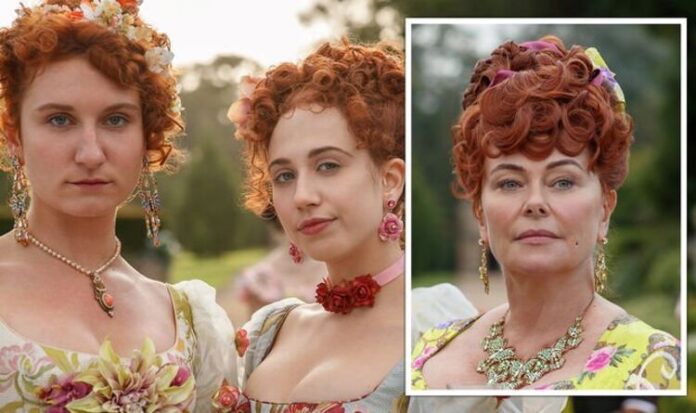 In a bid to find her daughters fitting husbands, Lady Featherinton has previously forced them all into corsets tied far too tightly before they were presented to the queen.
The ruthless mother spent the majority of season one pushing her daughters on some rather disinterested parties at balls.
Away from the Regency Period parties, the character was experiencing some relationship issues of her own as her husband Lord Featherington's (Ben Miller) gambling addiction spiralled.
Reflecting on the drama, Polly explained how it's love rather than malice which fuels her character's actions.
Published at Fri, 25 Mar 2022 17:29:08 +0000
Bridgerton's Lady Featherington star explains Prudence marriage plans 'Desperate times'