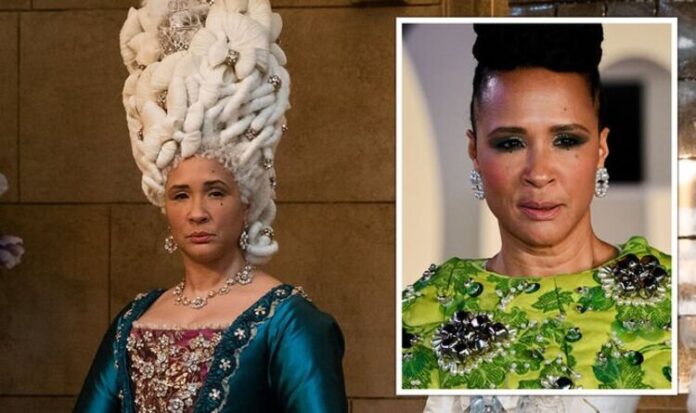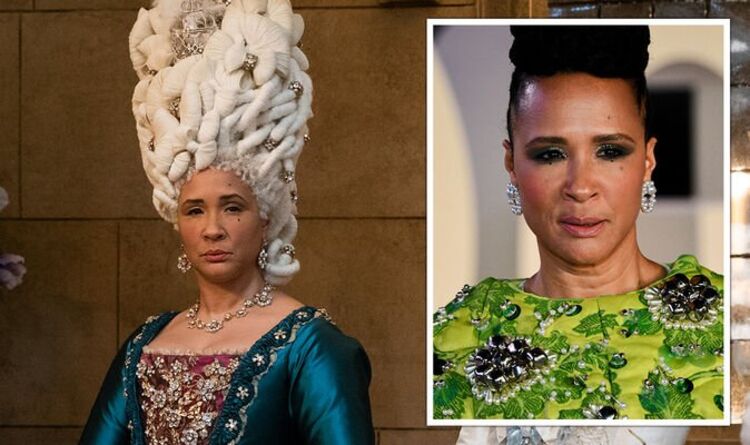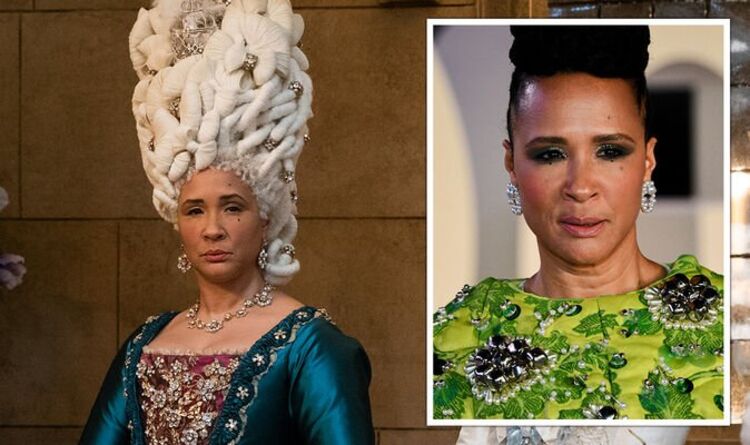 "You get up at 4am and you get to set, you are in the chair and the makeup starts, and then the wig goes on."
Golda revealed: "There are layers and layers which go into creating this character and it's so important the costume for her because it's all about the way she stands and the way she holds herself.
"When it's all complete and I look in the mirror, it's like, 'Yeah, come on, let's go. She's in the house.'"
It is understood the actress had to wear a neck brace on the set of Bridgerton to cope with the weight of her wigs.
Published at Sat, 26 Mar 2022 00:00:00 +0000
Bridgerton's Queen Charlotte star shares 'importance' behind character's costumes