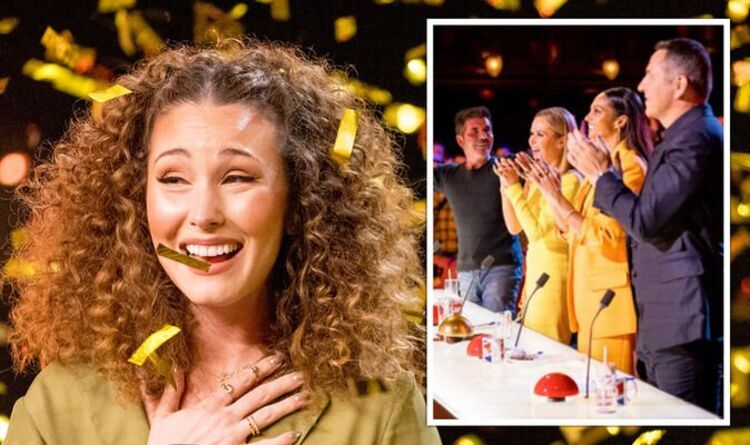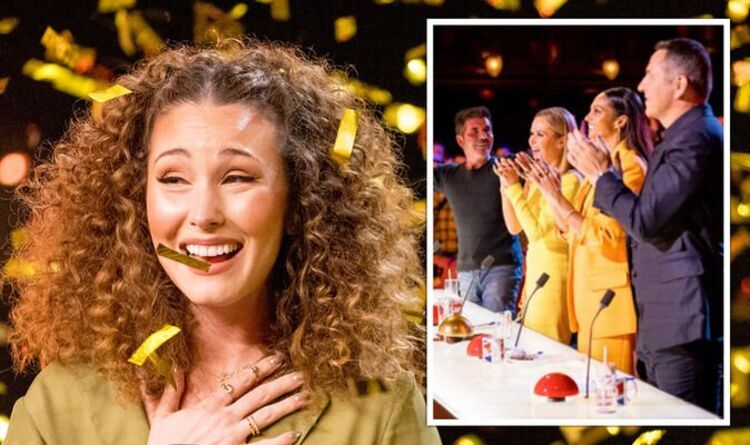 @karlr33d said: "Aye aye aye #bgt Professional artists now taking a spot from hard-working people.
"2020's winner Jon is what the show should be about! Not people with 400 million streams already. #farce #BritainsGotTalent."
@SmalesRachel fumed: "Ridiculous. A professional singer already? How unfair on the other contestants #BGT."
While @Poppyblew exclaimed: "That's #BGT finished for me. A professional singer from US gets golden buzzer. All the panel knew of her. Unfair on other contestants. It's a farce."
Express.co.uk contacted BGT for a comment where they said: "We are thrilled to back this year and look forward to viewers watching our BGT bumper special on Saturday and Sunday this weekend.
"Whilst most people will have heard the infamous Greatest Showman track, Loren is not a household name, and she deserves her spot on the BGT stage.
"We hope that such articles will not count against somebody who is well-deserving of this opportunity. It's fantastic that Loren is now able to step out and stand in her own right to be the face, and not just the voice, of one of the most well-known tracks of all time."
Loren said: "Even though I have spent a lot of years in the music industry, people don't know who I am. Overall these years I've been fighting for my chance to be known and to make it.
"The opportunity to sing "Never Enough" evolved from being a session singer in the choir, and even though the song was a big success, people still think that the actress sang it.
"I have never gotten the opportunity to tell my story. That's never happened for me. I am an unsigned, independent artist still trying to make a name for myself."
Britain's Got Talent airs Saturday from 8pm on ITV.
Published at Sun, 17 Apr 2022 07:52:00 +0000
Britain's Got Talent viewers in 'fix' row after emotional golden buzzer performance