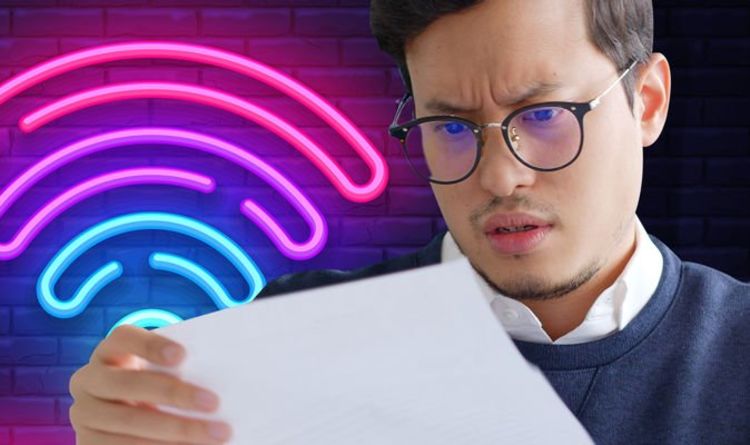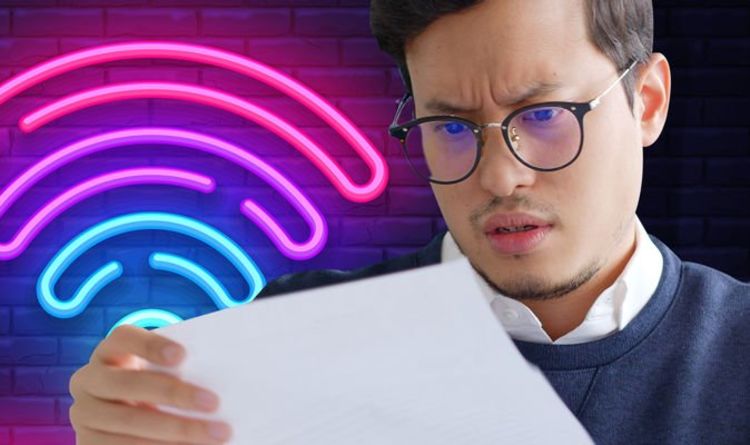 Customers of Internet Service Providers (ISPs) including Sky, Virgin Media and BT are being urged to check their bills without delay. That's due to millions facing a shock price hike in the coming weeks and months as their current contracts come to an end.
According to the team at comparethemarket.com, some 10 million broadband customers took out new deals during the start of the COVID-19 pandemic to help cope with the demands of spending more time at home.
In fact, a survey of more than 2,000 broadband customers found that 41 percent of households have switched broadband providers in the last two years.
Many of these users will have got money-saving discounts which are often used to lure new customers over to an ISP.
However, once these initial offers come to an end, a standard price will then be applied which will often be far more expensive than the original deal.
As a good example, Virgin Media is currently offering speedy 100Mbps broadband for just £26.99 per month but at the end of the 18-month deal this jumps to a whopping £44 per month – that's a rise of almost £20.
With most homes signing up to two year or 18-month plans many could be facing some serious bill sock if they don't renegotiate their contract or switch to a new supplier.
New rules introduced by Ofcom mean ISPs now have to inform you that your current deal is ending with a message sent via email or text. If you receive one of these alerts then it's vital to check how much you'll pay once things come to end. If you're not happy with the new price then take a look at what is available elsewhere and consider changing providers.
Calling your current ISP is also a good idea as they will almost certainly offer a cheaper deal to keep you.
Speaking about the issue, Mubina Pirmohamed, head of digital at comparethemarket.com, said: "In the last two years we have seen a surge in households changing broadband provider. Working from home tested people's broadband reliability, with many deciding to switch in a bid to find a better provider.
"Those who switched are now nearing the end of their initial contract periods and may face significant price-hikes if they choose to stick with their current provider. Shopping around online and switching to a better deal can help people to improve broadband speed and save money.
"At a time when bills are going up across the board – from energy to supermarket trips – it is important to see if you can get better value for money by switching broadband provider."
Published at Sun, 16 Jan 2022 09:47:00 +0000
BT, Sky and Virgin Media warning: Check your bill now or face a shock price hike