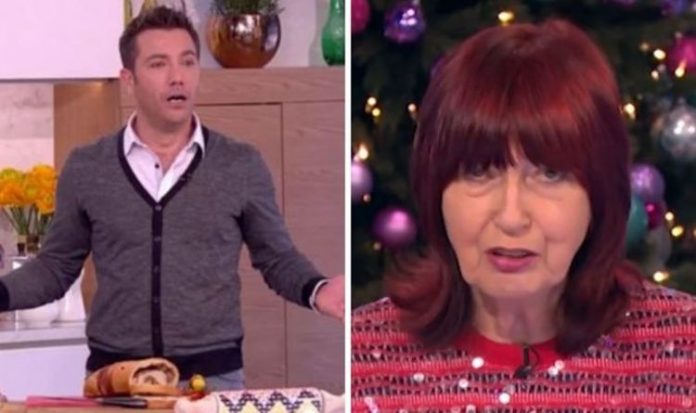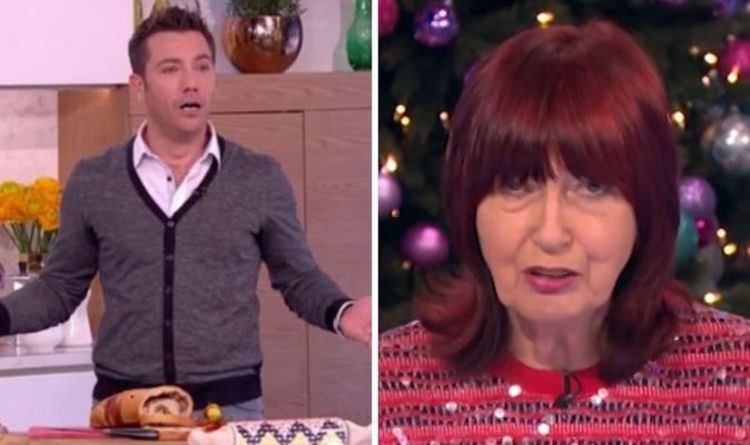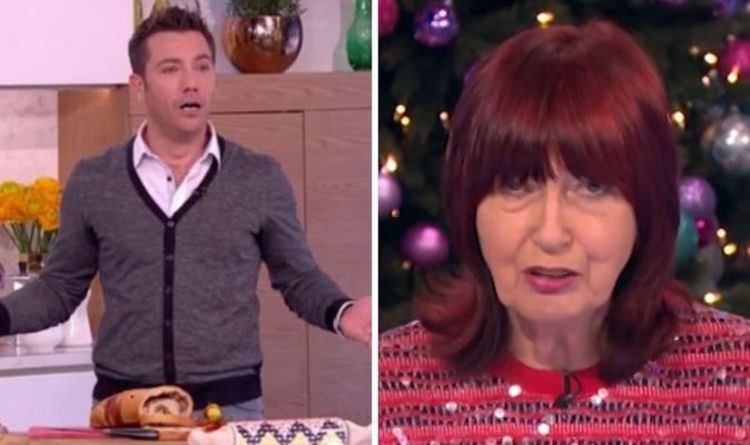 Outraged by his confession, parents and other fans of Gino's took to Twitter to discuss the topic and share their opinions.
@realclareegan wrote: "@GinoDacampo All parents that have fussy kids are morons, are they? What about children with sensory issues? Are they morons too? Considering you don't want to be judged on your past, it may be beneficial not to judge other people?"
@TruthAutisic slammed: "I'm in total shock about how you treat your kids, Gino. You realise that a lot of kids that have parents like you end up developing food-related trauma!"
However, not all comments were negative against Gino as @Sumsmum wrote: "If my daughter doesn't eat majority of her dinner, then she will stay at the table until she is done! A little discipline is good!"
@Rachel775 agreed: "If my son doesn't eat his dinner and then asks me for dessert, of course, it's a straight no. Kids aren't fussy they just want the sugary stuff that tastes better than veg!" (sic)
Loose Women airs weekdays at 12:30pm on ITV.
Published at Wed, 15 Dec 2021 14:36:00 +0000
'Bullying!' Janet Street-Porter blasts Gino D'Acampo stance on 'moron' parenting