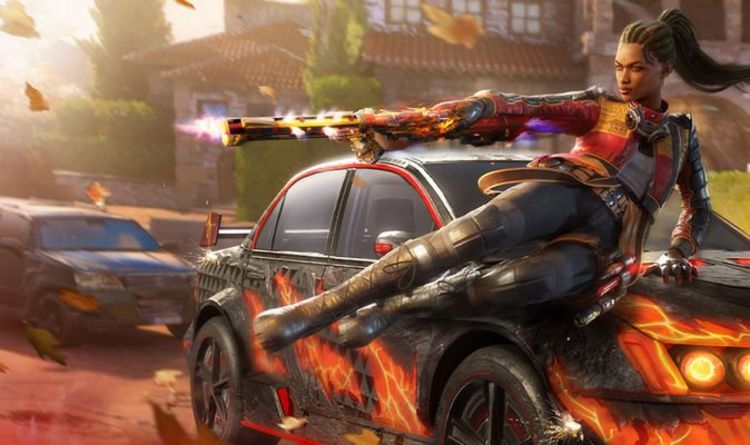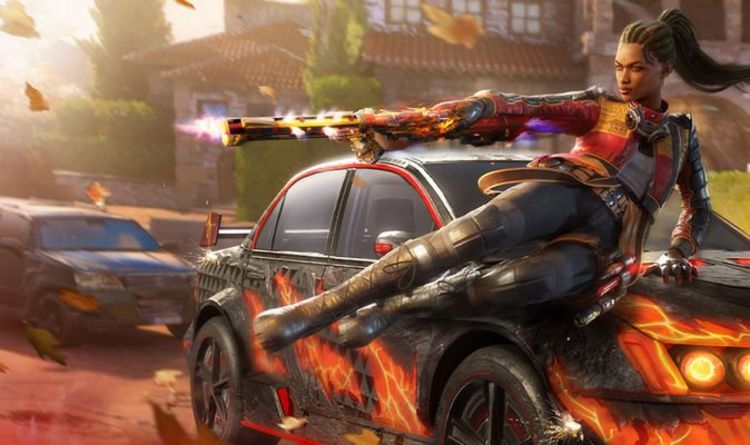 Call of Duty Mobile Season 1: Heist is about to get under way on iOS and Android devices.
Launching a few months after Season 1 on consoles and PC, Heist has a January 20 release date on phones and tablets.
The Season 1 update will be available to download and play at midnight GMT for fans living in the UK.
As the name suggests, the new season has a criminal element, with Makarov returning as the head of a major crime syndicate.
"Break into Hacienda, secure the intel, and escape undetected in Call of Duty: Mobile Season 1: Heist," reads the official description.
"Launching on Thursday, January 20 at 00:00 GMT, this new story arc sees Makarov as the head of a major crime syndicate and the season features a new Battle Pass, Lunar New Year events and a similarly themed new version of Nuketown, extra Battle Royale content, and more."
As with all modern Call of Duty games, Season 1 will launch alongside a Battle Pass containing 50 tiers of rewards.
Fans will be able to unlock Makarov as a playable character, two new weapons, COD Points and Calling Cards.
Makarov as the head of a major crime syndicate
New maps include Hacienda, which first appeared in Call of Duty Black Ops 4.
"Hacienda takes Operators to the estate of a crime lord set in the Spanish countryside.
"Battle through a lavish vineyard, the boathouse, the arsenal, and for risk-takers, the highly contested central courtyard."
Nuketown Temple, on the other hand, will arrive alongside the Lunar New Year event later in the season.
"The usually isolated site is now in the middle of the city, with new architecture, props, and the same chaotic pace that the map is known and loved for."
The Lunar New Year Puzzle event gives players the chance to earn tokens for completing different tasks. You can use the tokens to slowly reveal a puzzle and unlock rewards.
Meanwhile, the Winter Wish lets players choose their favourite rewards from a pool of items, then complete missions to acquire tokens to spend on unlocking those items.
The Lunar New Year event also introduces a Year of the Tiger 10v10 Kill Confirmed mode.
Needless to say, Season 1: Heist makes various improvements and changes to Battle Royale, including a snowboard mini-game.
"Players can also expect many updates and improvements to the game in this release on top of New Seasonal Challenges, Lucky Draws, Bundles, and more available in the store once the Season begins."
Published at Wed, 19 Jan 2022 08:38:00 +0000
Call of Duty Mobile Season 1 Heist RELEASE TIME, new maps, update and Battle Pass rewards