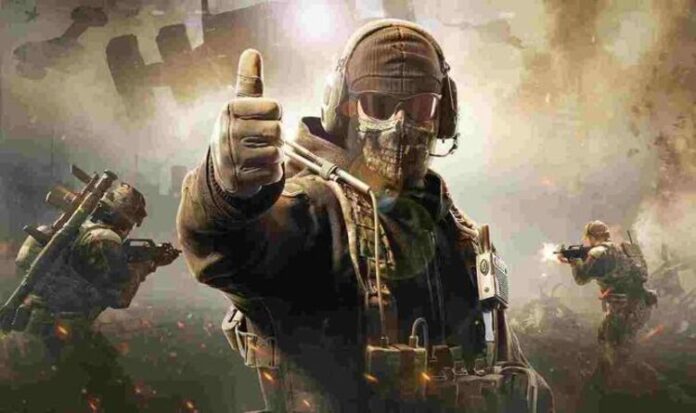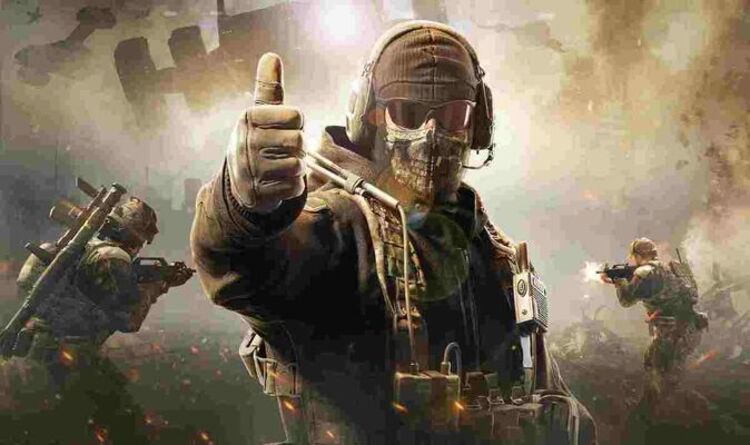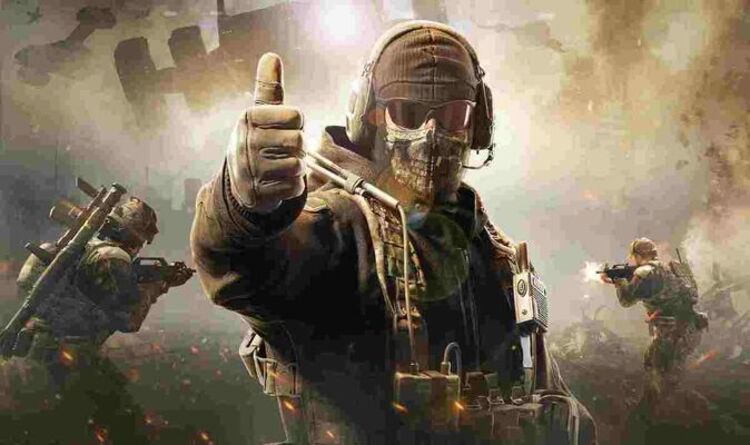 The Call of Duty servers appear to have gone down, leaving thousands of fans unable to play online multiplayer in Vanguard and Warzone. The Call of Duty server status makes grim reading for fans, who have complained about not being able to access various multiplayer titles. Independent website Down Detector has received thousands of reports that Call of Duty isn't working.
The outage tracker monitors social mentions around certain topics to detect when services go down across the world.
The Down Detector outage map shows that the Call of Duty issues are affecting users in the UK and Europe.
There are also hundreds of reports originating from the US, where Vanguard and Warzone remains offline.
Needless to say, Call of Duty fans are venting their frustrations on social media sites like Twitter.
Check out some of the recent comments about the Call of Duty outages below.
"Hi, if you're searching Warzone on Twitter for reasons as to why you can't find a match, it's because the servers are down. Not sure if the devs are aware, and also there's no clear indication on when they'll be back up."
"@WarzoneQG is call of duty servers down??? Last 30 mins of max XP is wasted?!?"
"@CallofDuty where are your servers?"
"What is going on with these servers again?"
"@CallofDuty fix your servers. Been almost 30 minutes and I can't load into a ranked game."
More to follow…
Published at Mon, 28 Feb 2022 17:50:00 +0000
Call of Duty servers DOWN: Warzone, Vanguard server status update for matchmaking issues