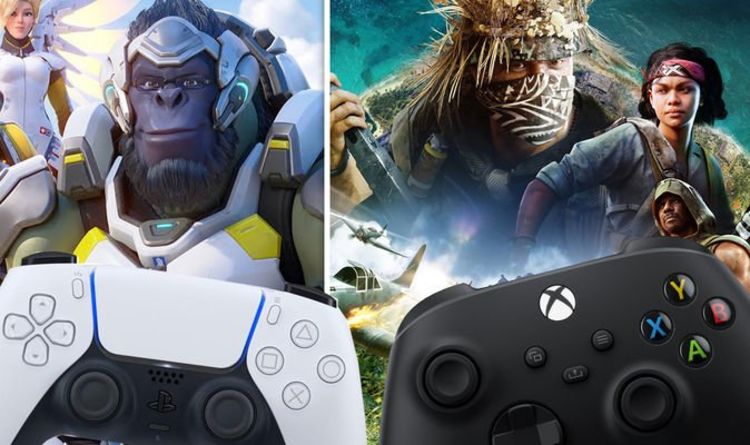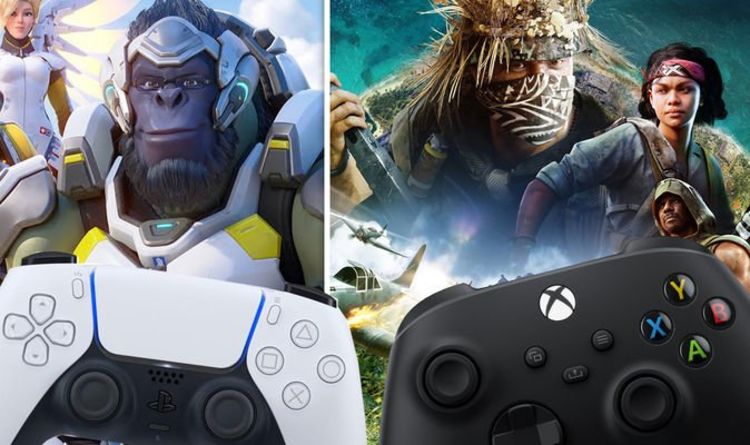 UPDATE: New reports suggest some Activision games will continue to release on PlayStation consoles.
Similar to the prediction below, it looks like Microsoft will keep some content exclusive to Xbox, while launching select games on PlayStation.
"Microsoft plans to keep making some of Activision's games for PlayStation consoles, but will also keep some content exclusive to Xbox," a person familiar with the company told Bloomberg.
ORIGINAL: PS5 fans have every right to be worried following the shock announcement that Microsoft has purchased Activision Blizzard.
In a deal worth a staggering $70 billion, Microsoft has acquired Call of Duty publisher Activision, World of Warcraft publisher Blizzard and Candy Crush publisher King. That's on top of individual studios already owned by Activision Blizzard.
Microsoft and Activision will operate independently until the deal is finalised in 2023, which means this year's release schedule should remain unaffected.
What happens after that is anyone's guess.
While it seems a given that future Activision games will join Game Pass at launch, the bigger question is whether Activision Blizzard games will continue to appear on the PS5.
While Minecraft remains a multiplatform game – despite Microsoft owning the rights – it's been strongly hinted that future Bethesda games will be exclusive to Xbox.
With this in mind, it's hard to imagine existing (and ongoing) games like Call of Duty Warzone disappearing from PlayStation consoles once the deal is done.
However, there's a strong possibility that Call of Duty 2023, Overwatch 2 and Diablo 4 will launch as Xbox exclusives.
Of course, there is an argument to be made that Microsoft needs to somehow offset the $70 billion expenditure.
As CharlieIntel points out, Call of Duty is the biggest selling game on PlayStation devices.
"Microsoft would lose so much money if they didn't keep Call of Duty on PlayStation," reads a CharlieIntel tweet.
"Call of Duty remains the best selling game on PlayStation platforms and has been for years. 2021 chart also has Vanguard on PS as #1."
Perhaps a smarter move for Microsoft would be to launch new Call of Duty games as timed exclusives on Xbox.
This would make the Xbox platform more appealing to fans of Call of Duty, while still gaining revenue from PlayStation.
The backlash to any Xbox exclusivity for Call of Duty would be huge, and could actually hurt Microsoft's reputation among gamers.
Whatever happens with PlayStation, the addition of Activision is highly likely to increase Xbox sales.
Call of Duty games launching on Game Pass would give an already popular service a massive boost.
Game Pass already has fantastic titles like Forza Horizon 5, Halo Infinite and Sea of Thieves, not to mention a boatload of Bethesda releases.
Add in new Call of Duty games, Overwatch 2, Diablo 4 and future Crash Bandicoot sequels, and Game Pass becomes an absolutely essential purchase.
Published at Tue, 18 Jan 2022 15:15:10 +0000
Call of Duty, Warzone, Overwatch 2: The PS5 games most at risk of becoming Xbox exclusives