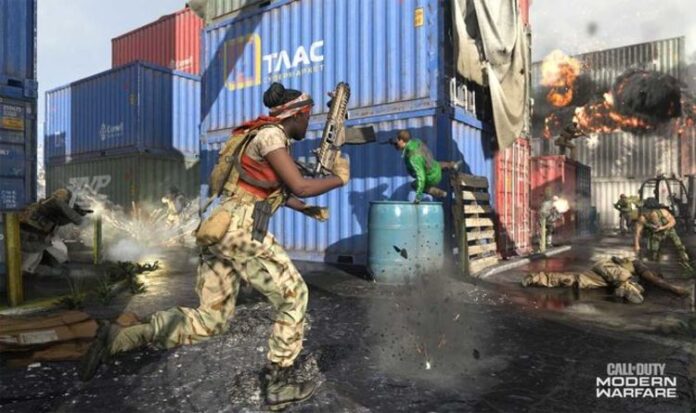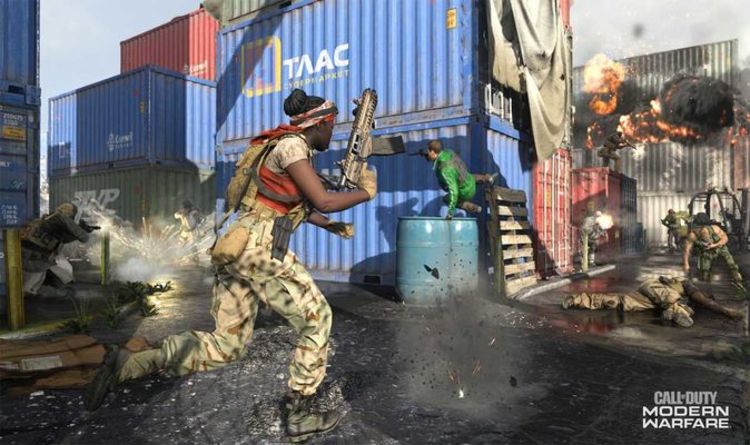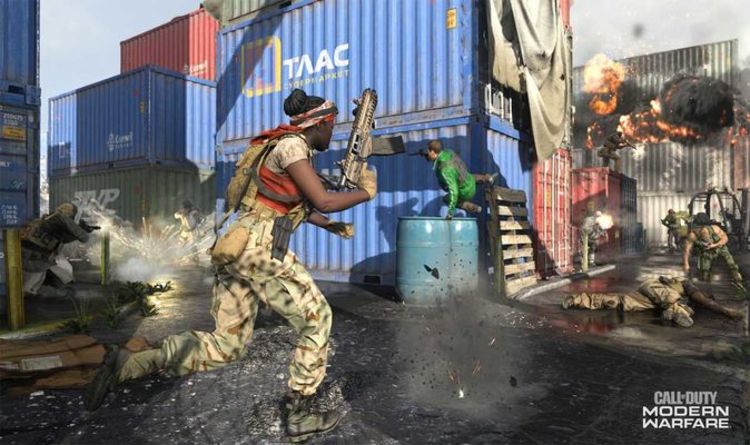 The latest Call of Duty Warzone patch is being released this week and is scheduled to land on Thursday, June 7, 2021. This will include Black Ops: Cold War Season 4, the latest expansion in the shared Warzone and Black Ops universe.
Developers Treyarch has confirmed five new weapons, four Multiplayer Maps, new Points of Interests in Verdansk, and a new quest in Outbreak that sets the stage for the next free Zombies map.
This will also be packaged with several tweaks and background changes, with new weapons tuning likely.
According to the Season 4 patch notes, there will be a total of five new weapons released, with two going live on June 17.
The MG 82: LMG will unlock at Tier 15 on the Battle Pass, meaning it won't be available straight away to everyone.
But based on past weapons launches, this has a high chance of becoming the new meta weapon.
"Full-auto light machine gun. Highest fire rate in class with improved aiming speed. Moderate recoil and damage with increased ammo capacity.
"Obtain the MG 82 for free and ready to use in Black Ops Cold War and Warzone at Tier 15 of the Season Four Battle Pass."
Having the highest fire rate will make it the go-to weapon for any LMG user, and while it will take a while to level up, it could become a powerful addition.
It all depends on how low the damage rate is and if the COD development team has failed to balance it.
The C58: Assault Rifle is probably the gun that could have the most long-lasting effect on the meta.
WHAT TIME IS THE CALL OF DUTY WARZONE SEASON 4 UPDATE
Activision has confirmed that the Call of Duty Warzone Season 4 update time has been set for 5am BST on Thursday, June 17.
For gamers in North America, the same COD patch will be available to download and install at 9pm PDT on June 16.
And for anyone who owns Black Ops: Cold War, you will need to download another patch today, with Activision telling gamers this week:
"The Season Four update will be available for Black Ops Cold War on June 15 at 9 PM PT and will be available for Warzone June 16 at 9 PM PT.
"For this update, there will be a download size of approximately 15.8–31.0 GB for those who own the full version of Black Ops Cold War, and 11.4-14.6 GB for those who own the free-to-play Warzone and are current on the latest updates on either or both games.
"PC users will also need 27.1-28.3 GB of additional space on their hard drive for the patch copying process; this is only temporary space that is reclaimed upon completion of the patch installation and is not an additional download.
"Remember, the Warzone download is not necessary if you are only playing Black Ops Cold War, and vice versa. Furthermore, for a smaller overall file size, players can choose to uninstall/remove other data packs if they are no longer needed."
There will also be a new Battle Pass to purchase at the start of Call of Duty Warzone Season 4, which will begin on June 17 at 5am BST.
Published at Wed, 16 Jun 2021 02:46:50 +0000
Call of Duty Warzone update time: Cold War Season 4 patch notes news