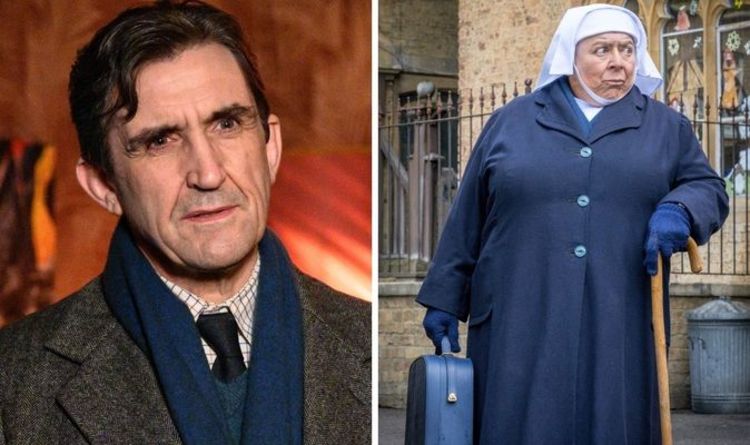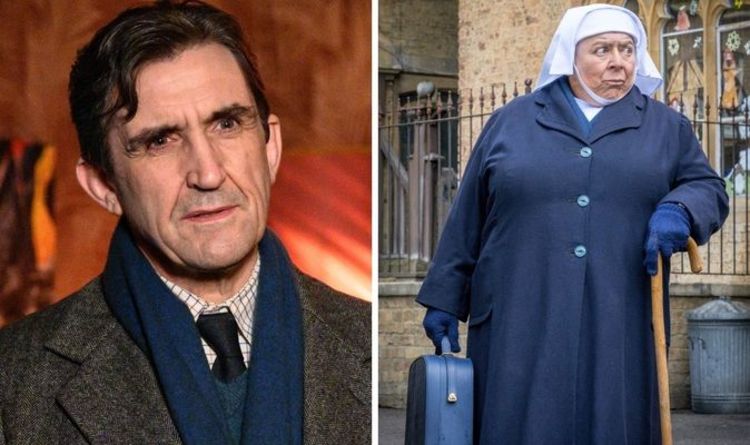 However, he regrettably explained: "Historically it has a natural, general timeline.
"It won't go on forever because it wouldn't go on forever – if you stay to a level of historical accuracy, it won't go on in that form forever because it didn't back then.
"So, therefore, it has some kind of an end mark. But I think they are far too clever not to know when that will be and not to make it work within the framework of history.
"Will it go on forever? No."
Published at Sun, 02 Jan 2022 06:00:00 +0000
Call The Midwife's Dr Turner star drops bombshell on show's future 'Won't go on forever'