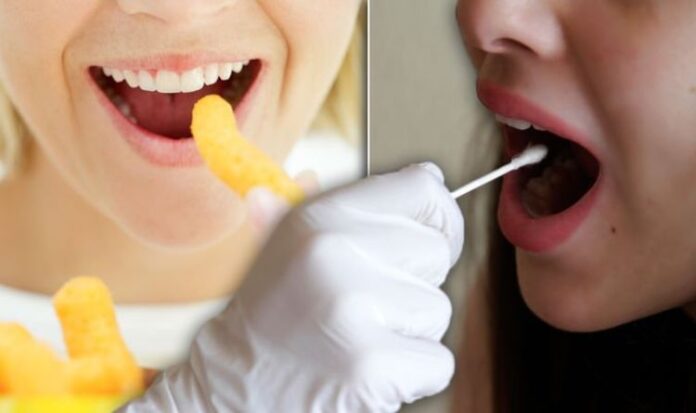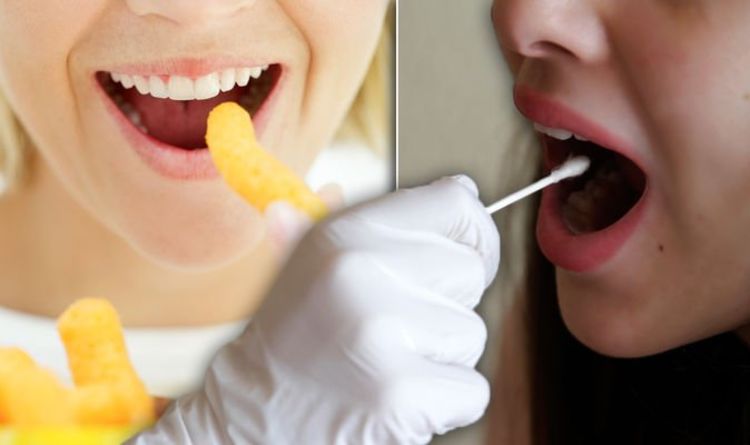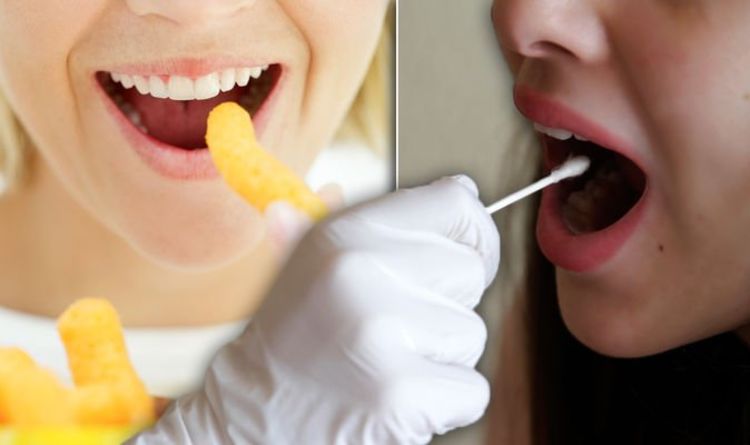 SAGE scientist Professor Calum Semple says "we absolutely do expect cases to rise" as a result of schools reopening – but added the overall impact "is going to be less".
He added: "That said, we have to temper that with caution. One in 10 of our hospital beds are occupied by people under the age of 50 who are at the back of the queue for vaccination and are otherwise healthy.
"And the fact that one in five intensive care beds was occupied by somebody under the age of 50, again who was previously relatively well.
"You might say that's a small proportion – but if you are one of these people who are under the age of 50 – it is a big deal for you that you don't catch Covid."
Published at Tue, 09 Mar 2021 10:24:46 +0000
Can you eat before a Covid test? Coronavirus test guidelines