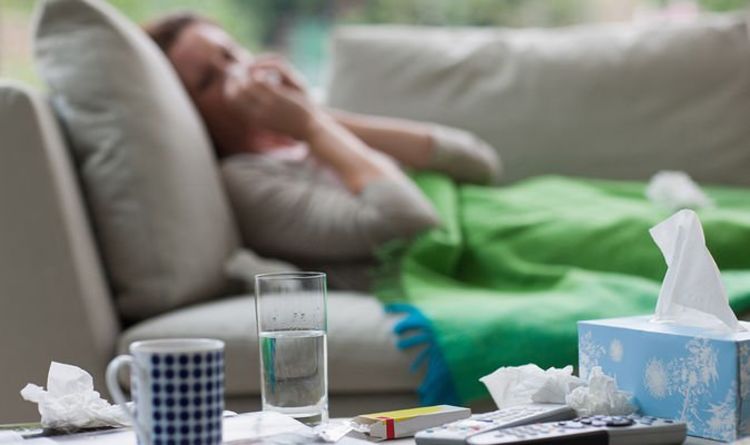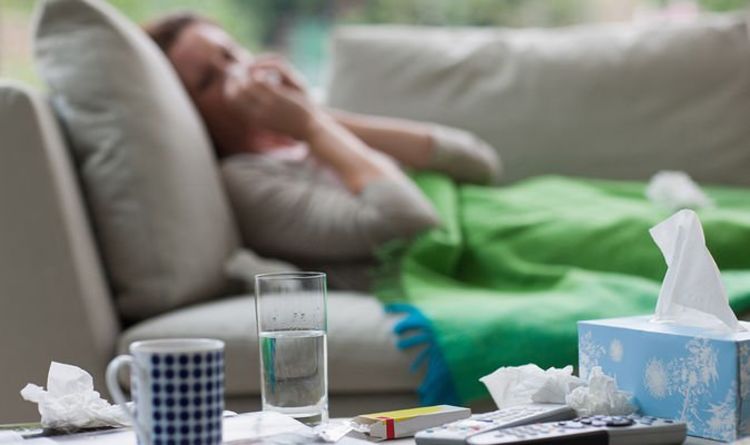 How can you tell if it's a cold or Omicron?
Early anecdotal evidence is showing the main symptoms of Covid – a cough, fever and loss or change in taste or smell – are less common with the Omicron variant.
People are reporting symptoms more in line with a common cold, such as a runny nose and headache.
Doctor Amir Khan, speaking on ITV's Lorraine, said it was "really hard" to identify whether it's Covid or a cold these days.
Published at Tue, 21 Dec 2021 12:37:39 +0000
Can you get the booster if you have a cold? 2 symptoms that could indicate Omicron