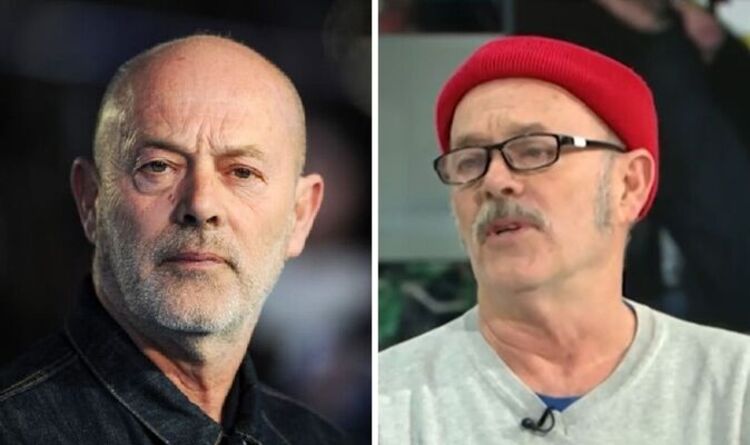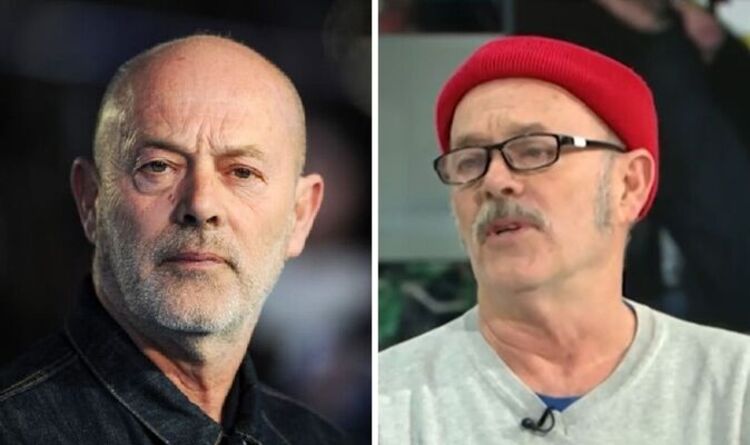 Keith began: "Well, I was deliberately confrontational, I am talking about nearly 40 years ago, opening the comedy store, and I would deliberately bring the topic of homosexuality up.
"It was a very dangerous minefield at that time, and I would use that to say certain things, but in terms of the cancel culture, let's get one thing straight here.
"What was going on all those years ago, and by the way, we were the alternative to it, that's how we came into being, it was precise because there were comedians or writers around writing offensively homophobic, racist material.
"We were completely anti-that, and that's what this so-called alternative comedy movement came out of, so I am covered in that respect.
Published at Wed, 23 Mar 2022 09:04:00 +0000
'Cancel culture gets right up my nose!' Keith Allen brilliantly hits out at woke world