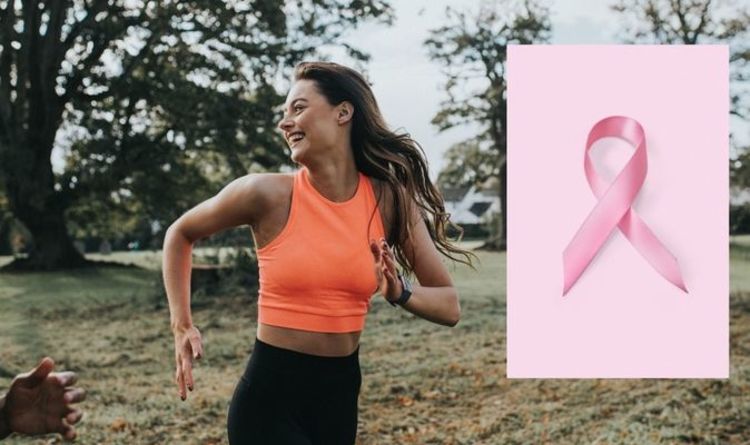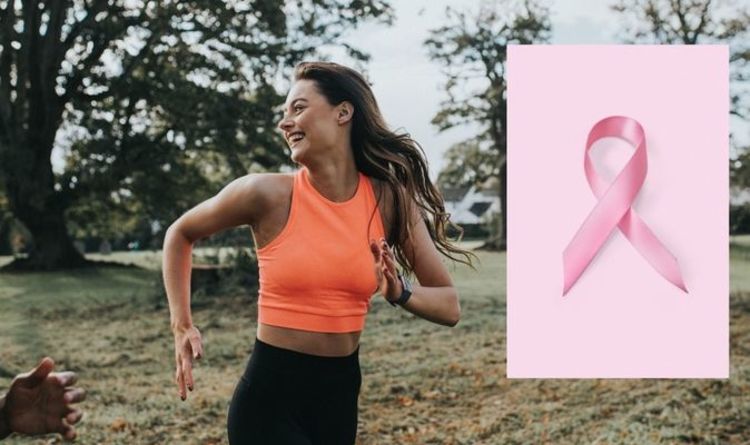 Breast and bowel cancer are the first and fourth most common cancers in the UK.
Both are affected by shared risk factors that can be controlled by engaging in healthy activities.
These cancers are more common in people who are overweight and physically inactive.
Cancer Research UK advises that people engage in regular light activity and avoid sitting down for long periods of time.
Exercise also improves immune activity.
The immune system is able to detect some types of cancer early and destroy them before they can spread.
This is the case for breast cancer.
In some cases the immune system is not able to fully destroy a cancer but can limit its spread, slowing the speed at which a tumour grows.
There are some types of cancer that are not affected by exercise.
Studies have not been able to conclusively link lung cancer and exercise, with smoking playing a much larger role on the formation of lung cancer.
Other cancers have risk factors specific to them depending on the location of the organ in your body and what role it plays.
The most common types share risk factors in terms of diet, exercise and lifestyle but this shouldn't be taken to mean that they can be prevented from happening or that people who live healthy lives won't get cancer.
Published at Sat, 01 Jan 2022 22:56:59 +0000
Cancer: The simple lifestyle change that could help prevent bowel and breast cancer