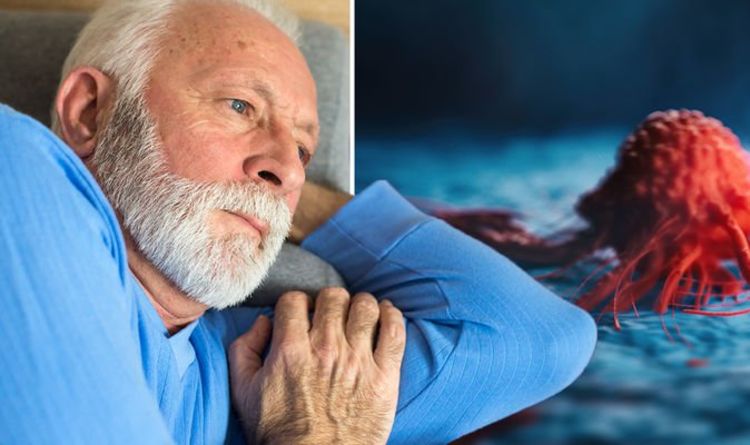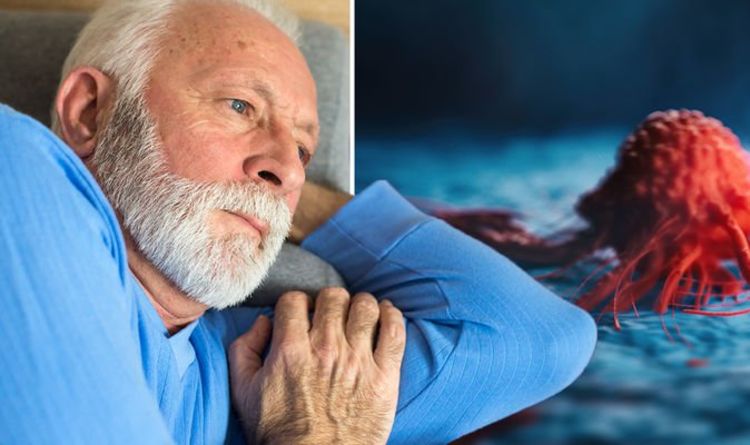 "Although it's unlikely to be cancer, it's important to speak to a GP so they can investigate," advises the NHS.
The health body continues: "If your GP suspects cancer, they'll refer you to a specialist – usually within two weeks."
To contact your GP surgery:
Visit their website
Use the NHS App
Call them.
Am I at risk?
The exact cause of bowel cancer is unknown. However, research has shown several factors may make you more likely to develop it.
Published at Tue, 11 Jan 2022 14:06:00 +0000
Cancer: The warning sign when you wake up in the morning – 'the most troubling symptom'