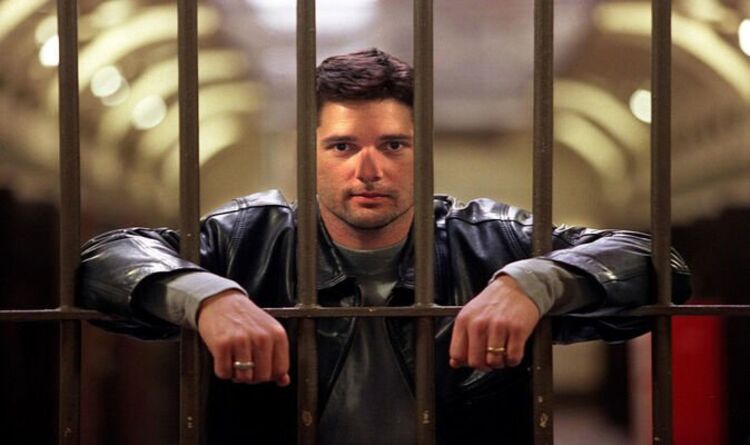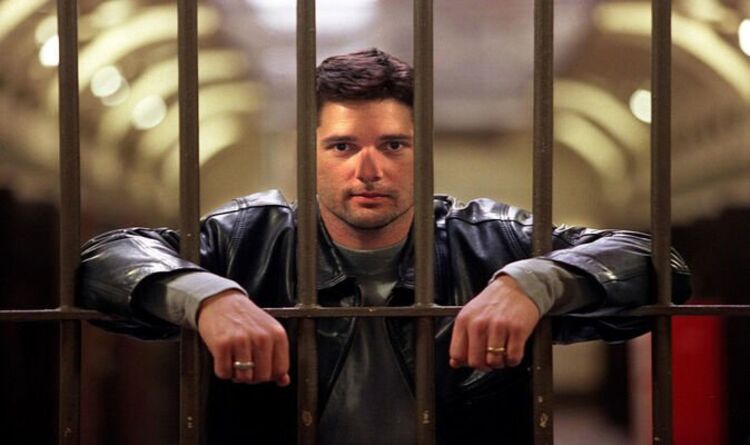 Last seen in cinemas in 2000 and now remastered and re-released, it begins with Mark "Chopper" Read (a brilliant Eric Bana) watching himself being interviewed on a portable TV in his prison cell."Chopper's waving at us!" he laughs as the on-screen criminal brushes aside a reporter's question.
Read, who has penned a best-selling book about himself, seems to see his criminal self as an entirely separate person. Director
Andrew Dominik and Bana, who both spent time with the real celebrity jailbird, noticed his tendency to seemingly step outside of himself to observe his own violent behaviour.
Wisely, the film doesn't attempt to find a psychological explanation, instead playing it for black comedy.
Dominik blurs the line between fact and fiction as flashbacks relate the more violent episodes in Read's blood-splattered career.
The famous scene where he calmly chats to a fellow prisoner who is repeatedly stabbing him borders on farce.
Later, he shows genuine concern for the wellbeing of a bloke he has just blasted in the face with a shotgun. "Are you alright? Giz a look," he says.
I remembered this as an Aussie version of Tom Hardy's breakout movie Bronson. But it's stranger, more compelling and much more disturbing.
Published at Fri, 25 Mar 2022 00:01:00 +0000
Chopper review: A true crime classic about a strangely detached Aussie killer