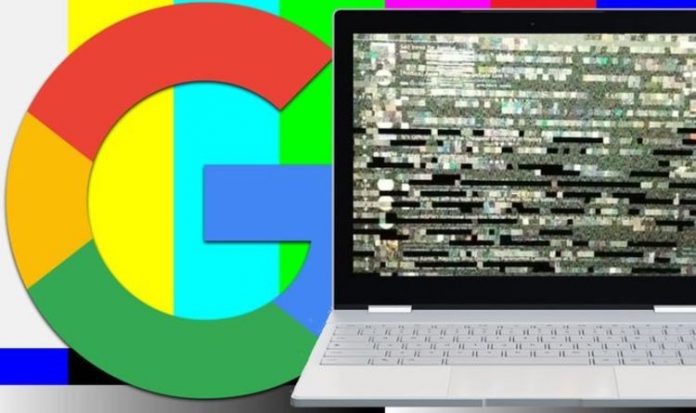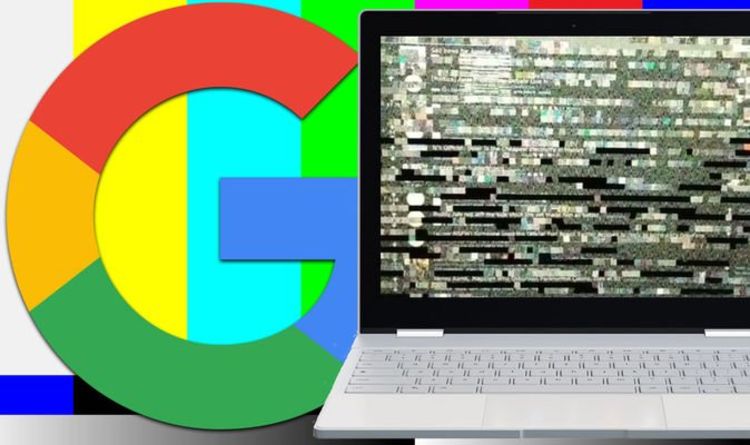 Chrome OS update is bricking some Pixelbooks, and the nasty glitch is very hard to fix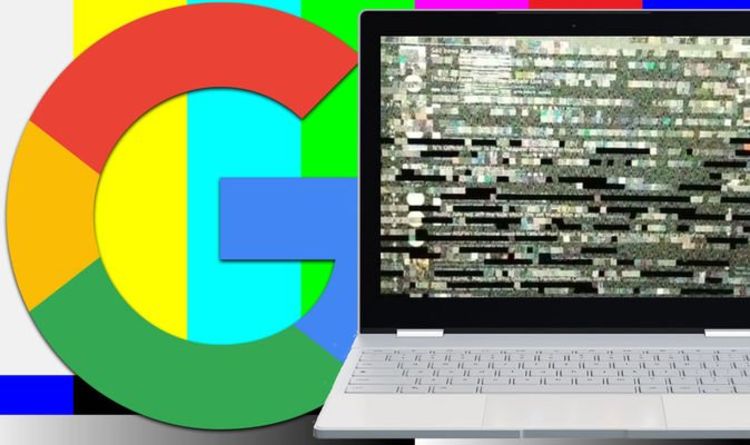 One affected user wrote: "The attached screenshot is the last thing I saw while my pb was powered on.
"I did a hard-reset, and now it won't turn on at all. I can't even get it to boot in recovery mode."
While another posted: "Yesterday, my Pixelbook suddenly froze as I was using it and I had to hard reset it.
"When I tried logging in it would freeze again, then the screen would turn black, with the keyboard still staying lit.
"After a few tries I discovered I could access the guest function but the black screen was happening quicker each time I tried logging in.
"I reset the laptop from the lockscreen but when trying to go through the set up I couldn't get very far before the black screen would happen again.
DON'T MISS: Microsoft gives Google Chrome users another reason to ditch browser
Published at Fri, 06 Nov 2020 06:01:00 +0000