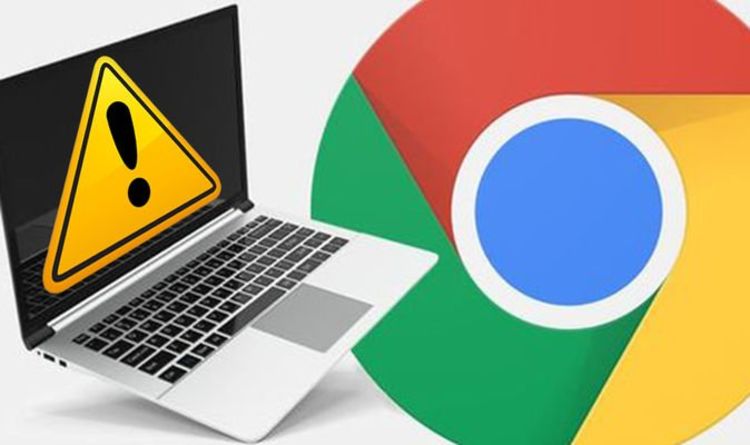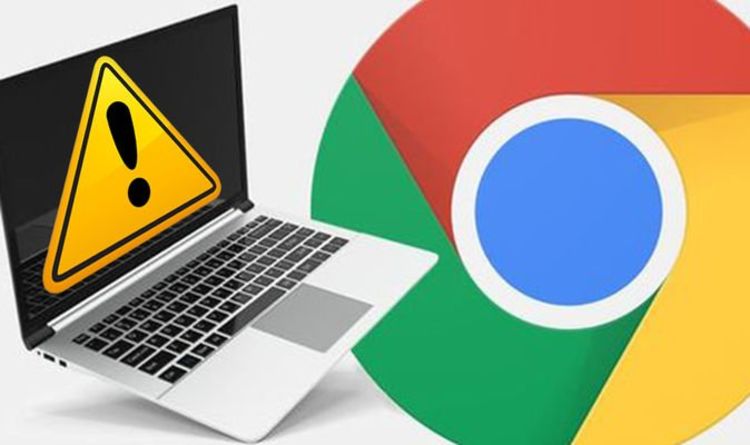 If you're using Google Chrome to read this – or have the browser installed on any of your devices at home, you really need to make sure it's updated to the latest version as soon as you can. That's because of a new warning from Google, which has revealed that a serious security threat has been discovered that puts all users at risk of attack.
Google has fixed the loophole used by hackers to attack your Mac, Windows 10, and smartphone. However, you will only be protected if you update to the very latest version of the web browser, which includes this all-important patch.
What makes this latest threat so serious is that it's a so-called "zero-day," which means that hackers already know about the bug and how to take advantage of it. In other words – this isn't theoretically, people using Google Chrome are being attacked with this method right now.
The issues are so bad that the company has given the vulnerability a high severity tag. In a message on its Chrome update page, Google said that "it is aware of reports that an exploit for CVE-2021-21166 exists in the wild."
READ MORE: Cheap fibre broadband is finally available for those who need it most
The flaw was first reported to Google in February by Alison Huffman from Microsoft's Browser Vulnerability Research team. Google has been working on a fix since the issue was first disclosed.
There's no more word on how many users may have been impacted by the zero-day bug. Since this is already being used by some hackers, Google won't reveal any more details – and risk alerting more bad actors to the issue – until its vast userbase has installed the latest patch.
"Access to bug details and links may be kept restricted until a majority of users are updated with a fix," Google said. "We will also retain restrictions if the bug exists in a third party library that other projects similarly depend on, but haven't yet fixed."
So, how do update to the latest version of Chrome?
Firstly, it's a good idea to check which version of Chrome you are using. This can easily be found by clicking on Chrome in the menu bar and selecting About Chrome.
The latest version is named 89.0.4389.72.
If you have that installed then you are safe. If not then you need to get things switched ASAP. If you don't have automatic updates enabled on your PC then updating Chrome is very easy.
On your computer, open Chrome the go back to the About Chrome menu. If you're running older software Google will alert you to hit the update button. The only thing to be aware of is that the browser will need to restart so make sure you aren't in the middle of something important.
Published at Thu, 04 Mar 2021 07:25:00 +0000
Chrome users update your browser NOW as Google warns it's the only way to avoid new threat