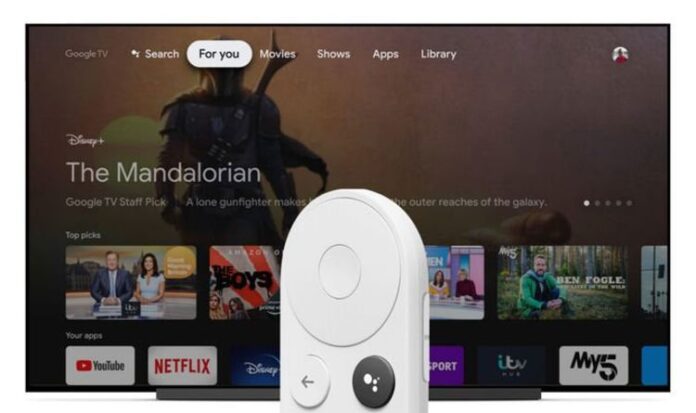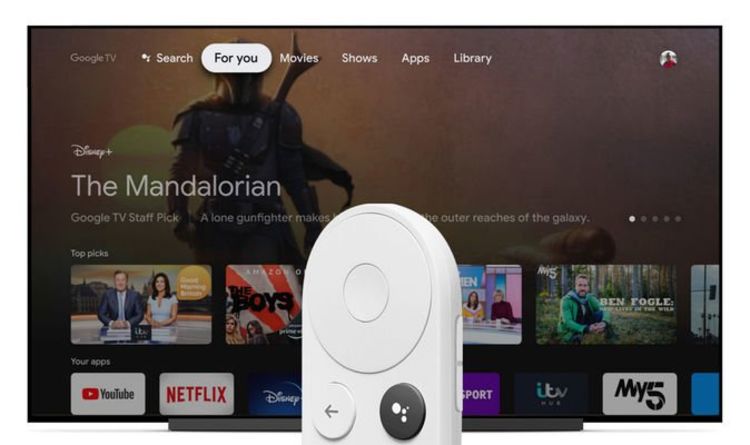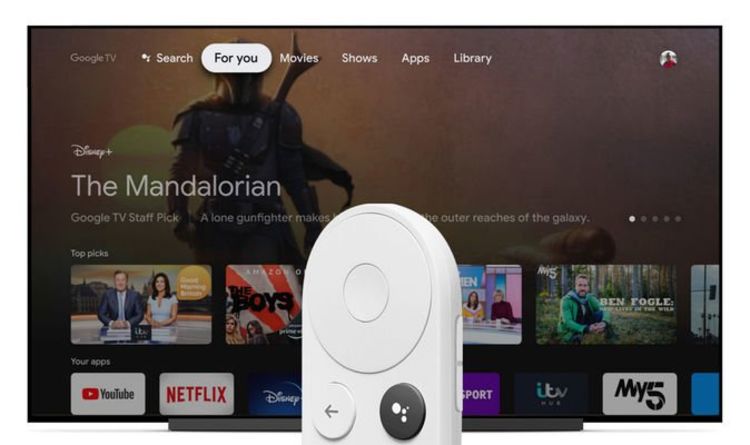 Chromecast with Google TV owners can install a brand new update from the Mountain View firm. This week Chromecast with Google TV users reported being able to install a new firmware update – QTS1.210311.005. This latest patch, which was initially highlighted in a post on Reddit, weighs in at 166MB and brings with it security fixes as well as some new Chromecast features.
The most high-profile addition with the latest Chromecast with Google TV update is the new Advanced Video Controls settings.
If you've got an HDR TV then this feature is perfect for you, as it lets you manually switch between Dolby Vision or HDR, as well as SDR.
Chromecast with Google TV users can then further drill down the resolution and frame rates they want, with 4K telly users able to choose from 60Hz, 50Hz, 30Hz, 25Hz, 24Hz or smpte rates.
If you'd rather Chromecast with Google TV did all the leg work, then the latest update brings with it HDMI hot plug improvements to detect the best TV settings available.
Elsewhere, the latest Chromecast update brings with it fixes for Bluetooth audio issues as well as the latest security fixes.
READ MORE: Chromecast with Google TV's best feature comes to Sony Bravia TVs
Here is a full list of the changelog for the most recent Chomecast with Google TV update…
• Advanced Video Controls setting for granular HDR formats, resolution/refresh rate, and color formats
• HDMI hotplug improvements helping your Chromecast detect the best TV Settings available
• Wi-Fi Improvements for 5GHz and Mesh networks
• Bluetooth Audio stuttering improvements in some Apps
• HDMI-CEC can now be configured to turn on/off only the TV in settings
• Security update: Android security patch level to April 2021
Google began rolling out the latest Chromecast with Google TV update in stages earlier this week.
The release of the new update comes after Chromecast with Google TV also this week received certification for HDR10+.
So if you have a 4K telly that supports that format, as well as an Amazon Prime Video membership, then you will be able to stream and enjoy the service's HDR10+ offerings on Chromecast.
Prime Video shows that supports HDR10+ include The Grand Tour, Bosch, Fleabag and much more.
Announcing the news, Google's Matt Frost said: "Google is pleased to join the growing number of companies adopting HDR10+ and working with the HDR+ Technologies LLC.
"We envision HDR10+ being a key enabler for Chromecast with Google TV plus other platforms going forth and we look forward to helping our various partners across the industry achieve a great HDR experience."
Published at Sun, 02 May 2021 19:05:00 +0000
Chromecast with Google TV gets surprise update and major new features