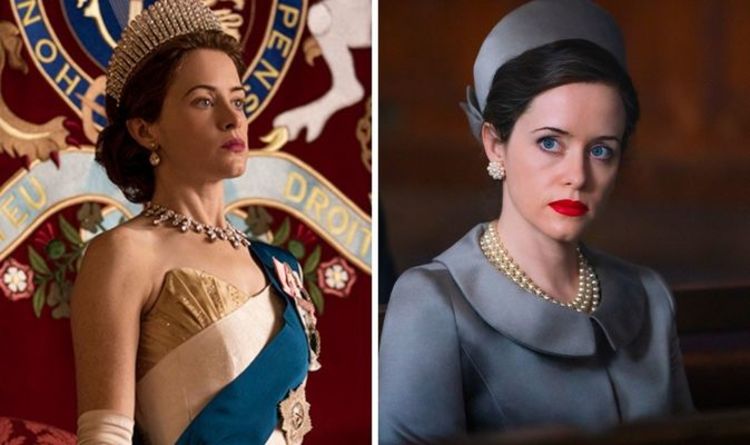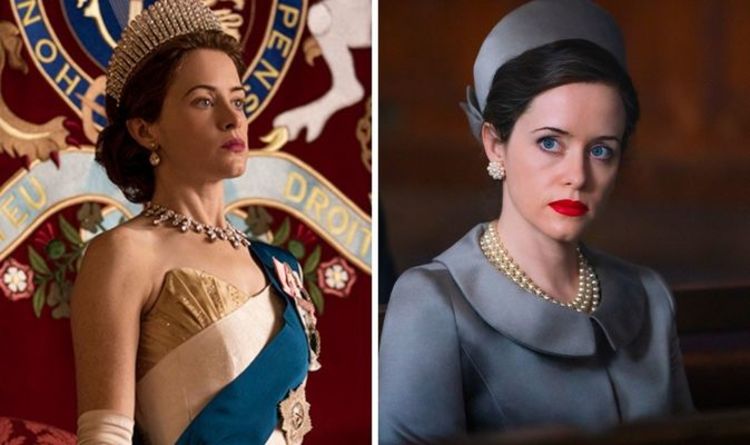 She began: "I think because it's a different time, isn't it? That was what I found really interesting about trying to understand her as a person.
"You look at photographs of her and she is not photogenic.
"You would look at her and think, she doesn't look like she's massively impressive as a person, she just looks like a woman in a dress at a certain period of time.
"There's a difference in the period, in the sense that at that period of time, she was the height of class, fashion, beauty and interest, everyone was fascinated by her."
Published at Tue, 21 Dec 2021 01:00:00 +0000
Claire Foy opens up on 'very different' role after The Crown success