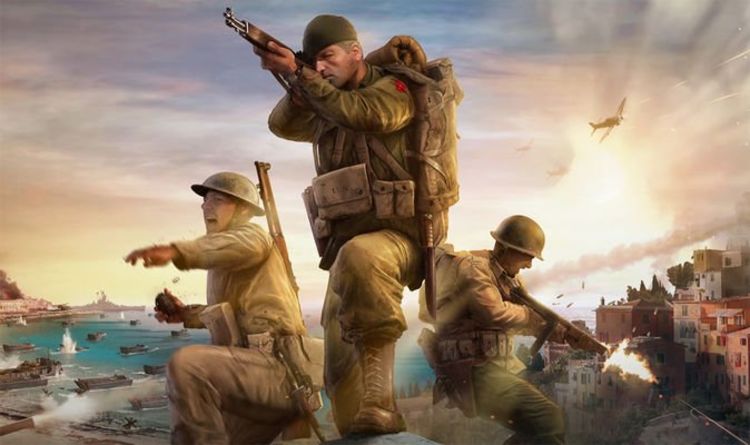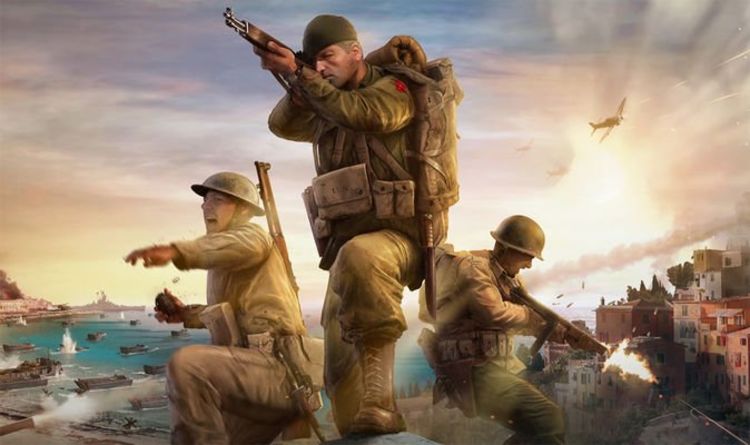 Christmas has come early for fans of classic strategy game Company of Heroes.
Sega has announced plans to release a Company of Heroes 3 pre-alpha gameplay demo later this week.
Available for a limited time only, the Company of Heroes 3 pre-alpha test has a November 30 release date on Steam. The demo will be available to play from 5pm GMT for fans living in the UK.
Focusing on the game's multiplayer component, the pre-alpha demo will be playable until 4am GMT on December 7.
To ensure you don't miss a second of the action, fans can actually pre-load the alpha ahead of launch.
Pre-loading is available on Steam for anybody who played the first pre-alpha, or fans with a free COH-Development account.
If you want to get the jump on the opposition, then head over to the Company of Heroes website to sign up for a development account.
As part of the latest Company of Heroes pre-alpha, players will be able to test out four different Italian maps.
Sega explains more: "The Multiplayer Pre-Alpha will allow players to jump online and get a first glimpse at some exciting new multiplayer combat.
"They can experience four Italian maps in a variety of game modes, including co-op vs AI opponents, competitive PvP and Skirmish vs AI, while trying out familiar and brand-new features like Full Tactical Pause in skirmish mode, vehicle side armour, Verticality, Battlegroups, and Veterancy.
As part of the pre-alpha, fans will be able to check out two different factions, including the US forces and The Wehrmacht. Both are said to bring "unique and game-changing abilities to the battlefield".
According to Sega, additional multiplayer factions will be revealed in the build up to launch, which is pencilled in for late 2022.
In case you missed the first couple of games in the series, Company of Heroes is a real-time strategy game set during WW2.
"The legendary strategy franchise is back! Company of Heroes 3 is the ultimate package of action, tactics and strategy.
"Take charge in the heat of real-time battle, then command as a General guiding the overall campaign where every decision matters."
The new game gives players the chance to control a selection of ground, air and naval forces, all in the bid to build supply lines to crush enemy advances.
According to Sega, the campaign will utilise a dynamic element that ensures no two playthroughs are the same.
Published at Mon, 29 Nov 2021 21:20:16 +0000
Company of Heroes 3 pre-alpha release time, dates and how to download FREE limited demo