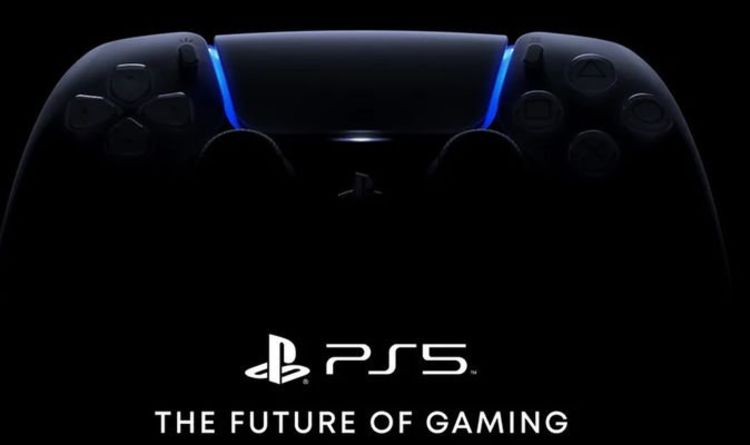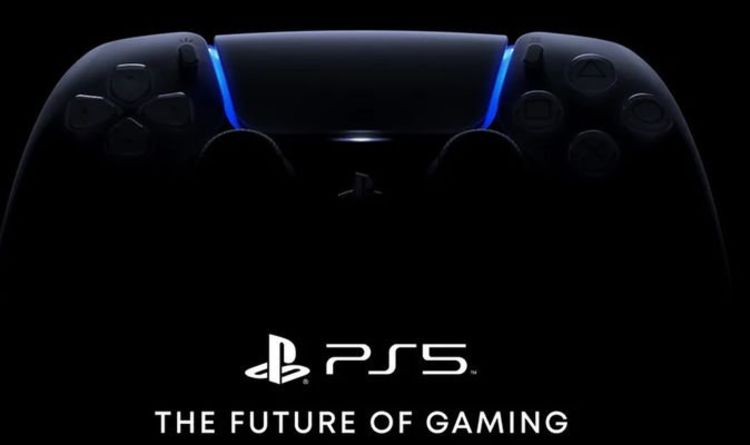 The release of a Last of Us Remake on PS5 is expected to happen, and a new report suggests that the project could be ready to hit the PlayStation Store by the end of 2022.
While the game itself is seen as one of the best to launch on any PlayStation platform, the alleged remake is a little more controversial.
Rather than being based on its gameplay elements, gamers see the launch of a PS5 remake as being too early, with the original making its debut in 2013.
However, even though a TLOU Remake could prove too early for some, there seems little doubt it wouldn't sell in large numbers.
The project is reportedly being handled at Naughty Dog and could be tied to other big projects connected to the franchise.
"Them all releasing together could be a good compromise if GOW got delayed to Q1 2023 – But that's just speculation on my end for the moment.
"But I think the overall goal here is to drum up hype for the HBO show, so we'll see what happens – And to be honest, Q3/Q4 2022 for Sony looks a little lackluster at the moment. So we'll see what happens!"
All reports and rumours need to be taken with a pinch of salt but there have been plenty of other reports over the past year pointing to a Last of Us remake coming soon.
The Last of Us has already been Remastered on the PS4, and this version can be played on the PlayStation 5.
Meanwhile, a TLOU remake would raise different questions, expanding away from improving graphics and performance and moving toward bigger changes that could affect gameplay and the overall story.
Published at Thu, 06 Jan 2022 01:01:00 +0000
Controversial PlayStation remake reportedly arriving as PS5 download in 2022