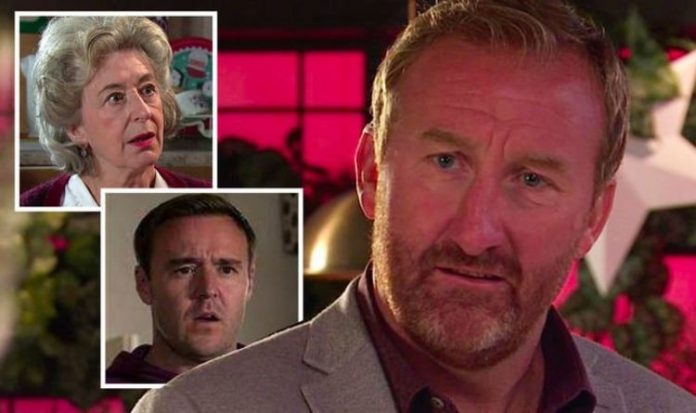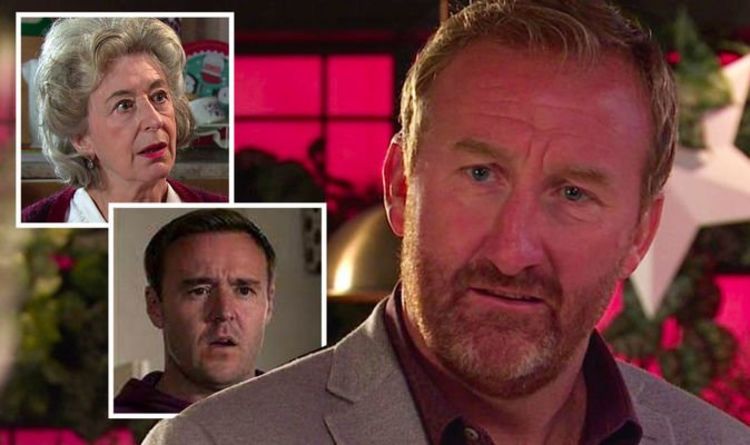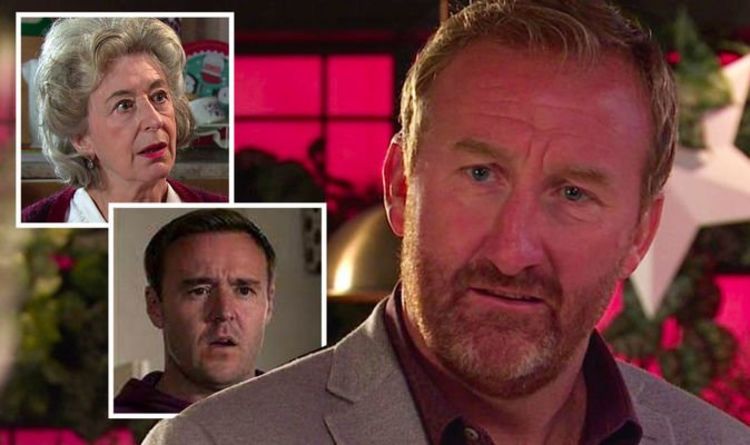 Asked who they think Fiz should ultimately be with, Jamie replied: "It's a really tricky one that but Phill, obviously.
"He wines and dines her. He looks after her and he adores the kids but Phill thinks he can't see what they can't both be in her life.
"It's fine for Tyrone [to be there]. He likes Tyrone but Phill [is the one man Fiz should really be with]," he added.
Alan said: "Well Fiz should be with Phill for a while, at least until Tyrone gets his act together. But I think Tyrone and Fiz, even the two names go well together.
"But this is a soap opera. It could go anywhere so we will just have to wait and see."
Coronation Street airs Mondays, Wednesdays and Fridays at 7:30pm and 8:30pm on ITV.
Published at Tue, 21 Dec 2021 08:15:00 +0000
Coronation Street icon murdered as Phill Whittaker takes deadly revenge?