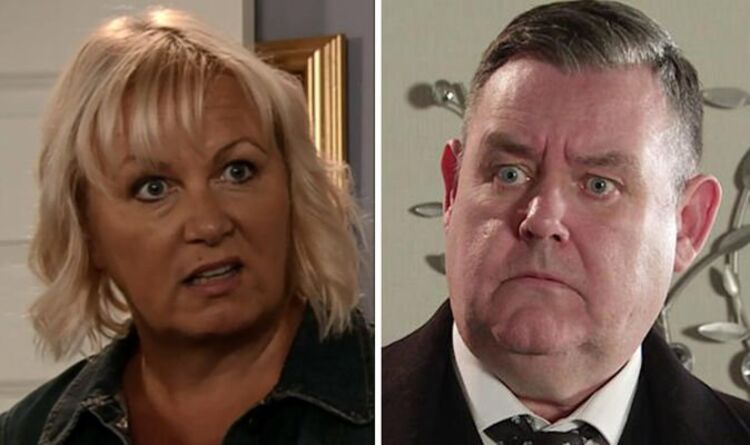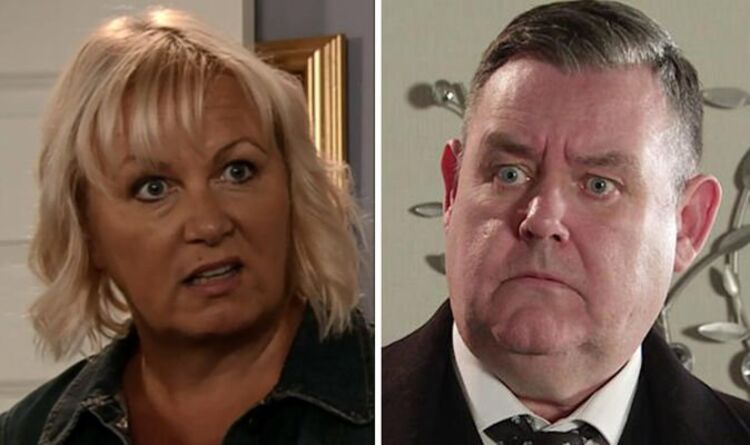 "He was flagged as a new love interest for Eileen, but if he had got with her too quickly, people wouldn't have liked it, it would have jarred as the viewers are so protective over Eileen.
"Sue has been on the show 21 years, and but with all the problems Eileen has had with men, I think the viewers are on George's side.
"He makes her smile, he is a sensitive softy. They want Eileen to be happy, and in George, she might finally have found that if she would only let her guard down!"
Coronation Street airs Mondays, Wednesdays and Fridays at 8pm on ITV.
Published at Sun, 17 Apr 2022 05:00:00 +0000
Coronation Street theory: Heartache for Eileen Grimshaw as she learns George's secret