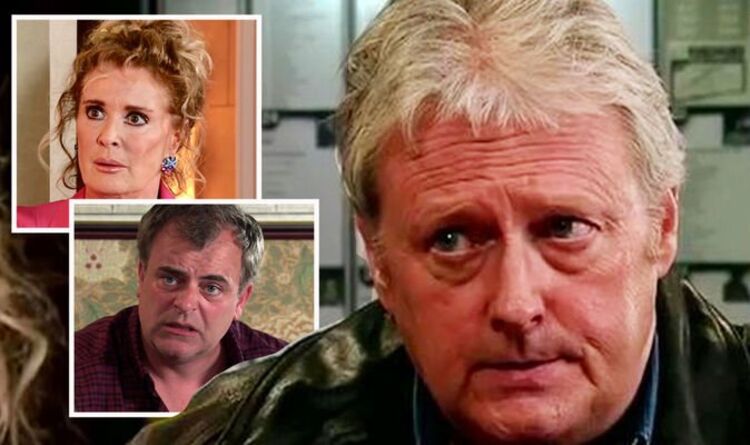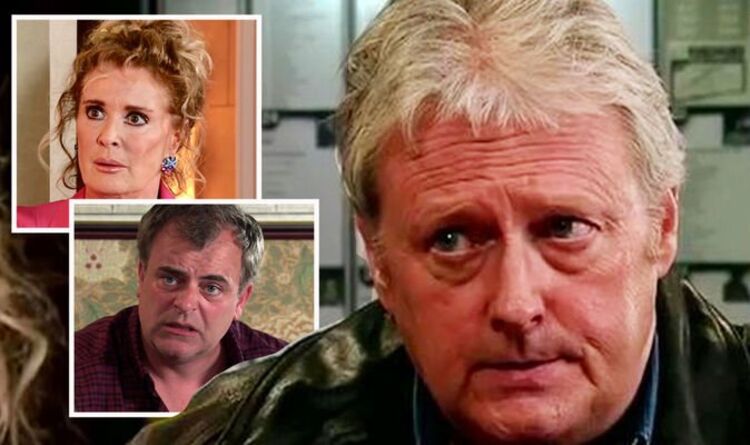 Asked about a return to the show in a recent interview with GB News, the actor who played Jim, Charlie, hinted it could be on the cards one day.
The actor explained: "Well, Iain [MacLeod] is one of the few producers in our industry who actually bothers to talk to actors who aren't in the show.
"And I speak to Iain once a year and we had a chat about a month ago before a long-term story conference.
"He understands and I understand that the character I have, especially nowadays with what's happened in the last three years with wokery and stuff, Jim wouldn't have been the most politically correct person in the world.
"I get that so it's a question of where are you going to put him and what's going to happen? But he still has Steve there so that's an obvious in so we shall see."
Published at Thu, 07 Apr 2022 15:15:00 +0000
Coronation Street theory: Jim McDonald returns to cobbles as death rocks Weatherfield