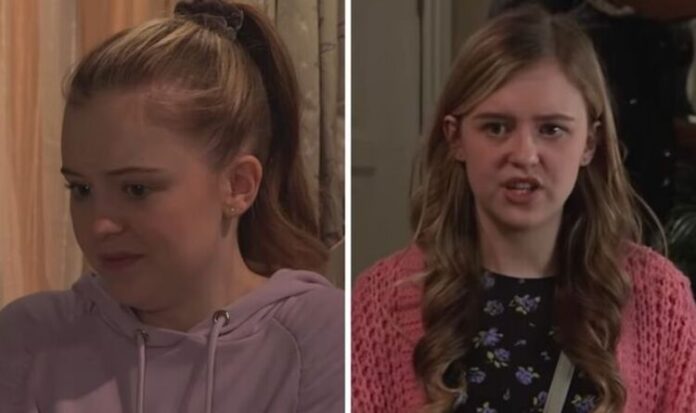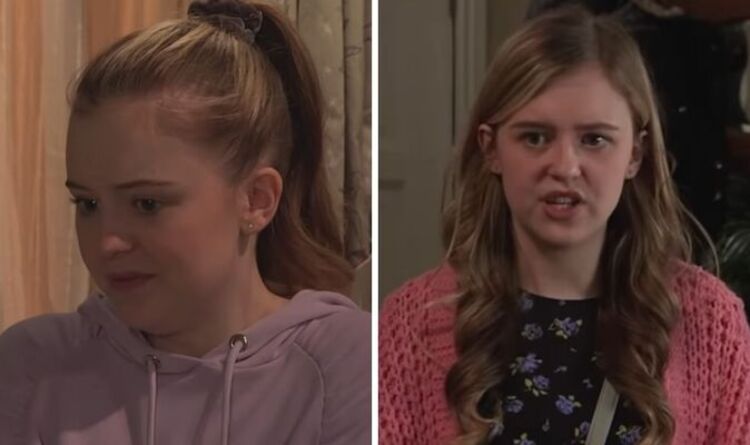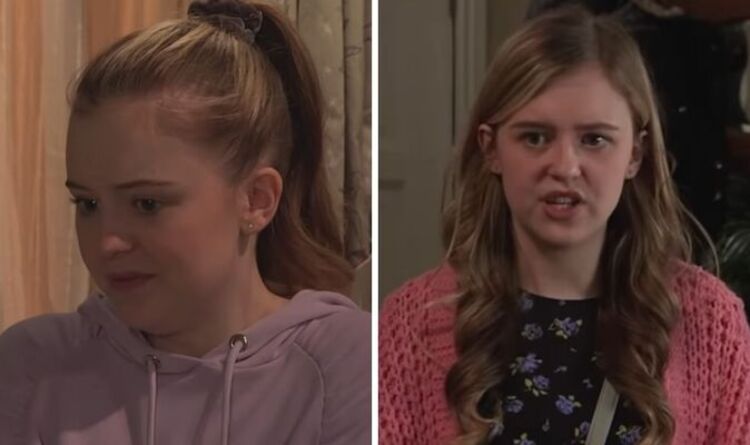 Billy also tries to encourage Summer to take a night off from revision and to join her friends on a night out.
Later on, Summer decides to take Billy and Todd's advice and heads out with her friends.
Fed up of being the boring one Summer knocks back the wine in the cafe.
Although, her friends Amy (Elle Mulvaney), Nina (Mollie Gallagher) and Asha (Tanisha Gorey) become concerned about her insulin levels.
As they raise their worries to Summer, she snaps at them before the night has even begun.
Could Summer end up by herself if her drinking gets out of control? The teenager could end up ditching her friends, leaving her alone.
If she hasn't taken her insulin like her friends believe, poor Summer end up taking a turn for the worse.
Coronation Street airs on Wednesday at 8pm on ITV.
Published at Wed, 23 Mar 2022 14:51:00 +0000
Coronation Street tragedy as Summer Spellman falls ill after drinking binge