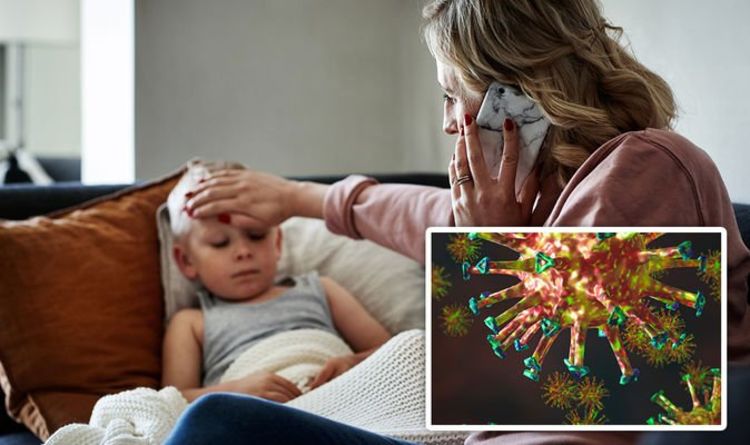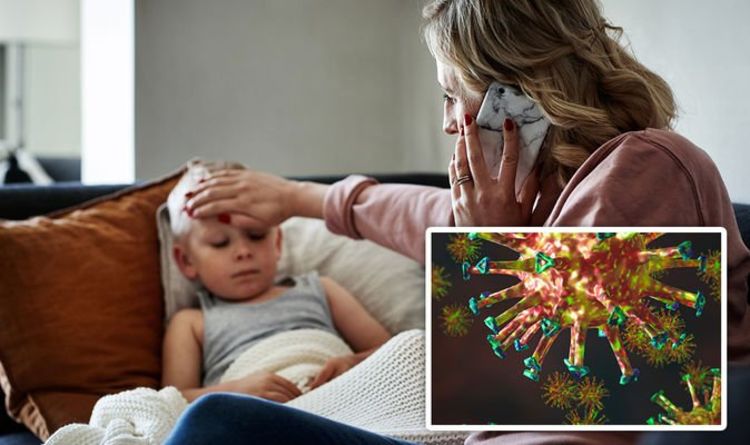 Deepti Gurdasani, a senior lecturer in epidemiology at Queen Mary University of London, has tweeted about a new imperial report on the B117 strain. The findings suggest B117 coronavirus is most dominant in the 0-19 age group.
From Thursday, December 31, Gurdasani has been posting about the new imperial report.
Classed as "one of the most comprehensive evaluations of the impact and spread of the B117 variant," the findings have caused alarm in the academic and scientific community.
The report combines epidemiological national evidence and genomic data from large numbers of samples across the UK.
Based on its findings, Gurdasani has tweeted that "the situation within the UK is likely to get much worse".
Unless action is taken now, it's feared the new, more contagious, B117 variant will spread throughout the UK.
Analysing data up to mid-December, the report demonstrates that the more transmissible disease "is higher for those in the 0-9 year and 10-19 year group".
"This is concerning on many levels," added Gurdasani. "It could mean children with the variant are more likely to develop symptoms."
READ MORE: Ireland returns to FULL national lockdown as PM sends huge warning
The senior lecturer is concerned the rest of the UK will "likely follow the same trajectory" as the London, south-east and east of England.
For now, the report's data suggest the standard coronavirus variant is still predominant among the tested older age group, who are more vulnerable to severe COVID-19 outcomes.
However, unless the number of infections is curbed, "the new variant will likely rapidly become dominant in adults as well".
Gurdasani suggests the R rate (the rate of infections) could increase from 0.9 to 1.6.
"Letting this variant spread is not an option," protested Gurdasani. "We need to act urgently. This is critical now."
How is the new B117 coronavirus variant more transmissible?
"We don't know the exact mechanism," said Gurdasani, adding that the mutation has changed "the virus spike protein".
Somehow, this mutation has led to the spike protein to bind to the human receptor "more strongly".
Access to the full report on the new B117 coronavirus variant can be found here.
Published at Sat, 02 Jan 2021 11:43:00 +0000
Coronavirus warning: Epidemiology expert warns new strain is more dominant in children