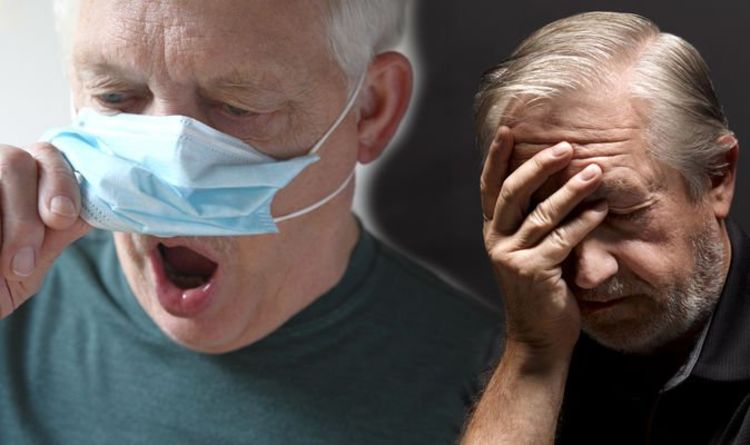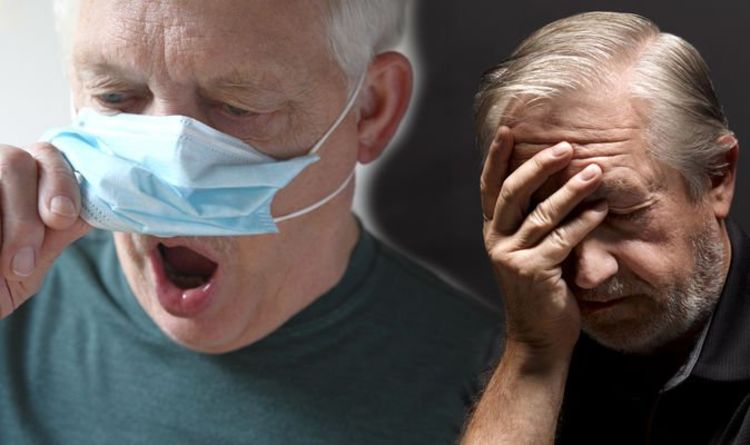 If a person is experiencing fatigue which is combined with a high fever, a new cough, or a loss of smell or taste, they should get tested for Covid straight away.
The sooner you get tested, the better, according to the NHS.
You should self-isolate if you develop any of the key warning signs of coronavirus.
If your test comes back negative, you can return to normal lockdown life. But if it's positive, you should self-isolate for at least 10 days.
Published at Fri, 12 Feb 2021 17:21:00 +0000
Covid reinfection symptoms: New variant sees sufferers infected again – symptoms to spot