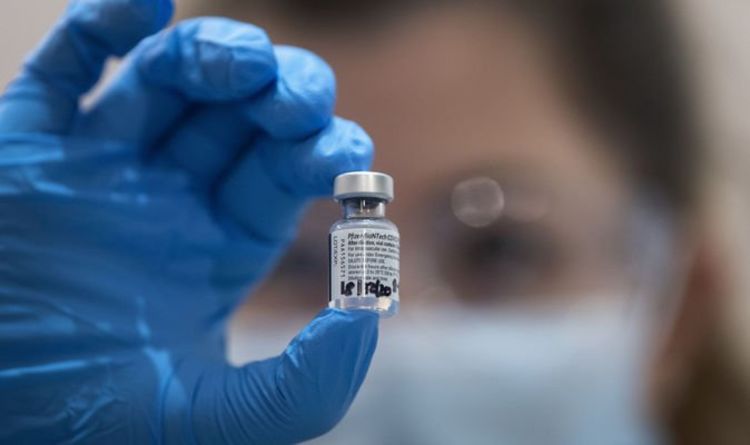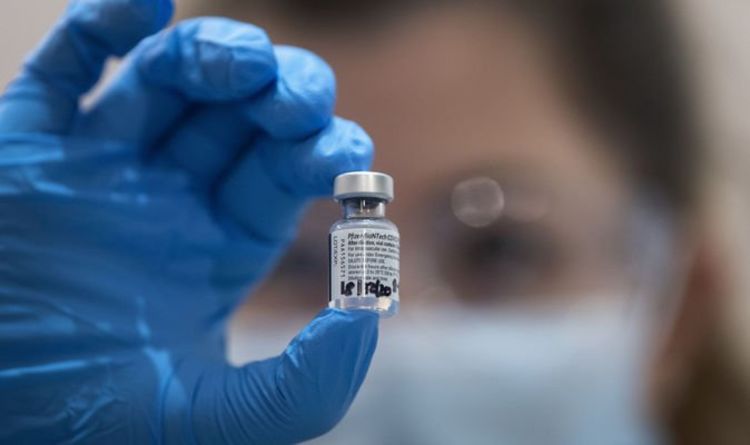 "Throughout this there's a very difficult balance where if we don't do a sufficient number of things the rates start to go up."
With the quick introduction of the vaccine, some have been sceptical about getting vaccinated – and false information has been quick to spread on social media.
One such rumour is that getting the vaccine may impact fertility – in particular in women.
However, experts have been quick to quash this, saying any relation to the vaccine impacting fertility is "a myth".
Published at Thu, 10 Dec 2020 21:14:25 +0000
Covid vaccine and fertility: No evidence vaccine impacts fertility – expert