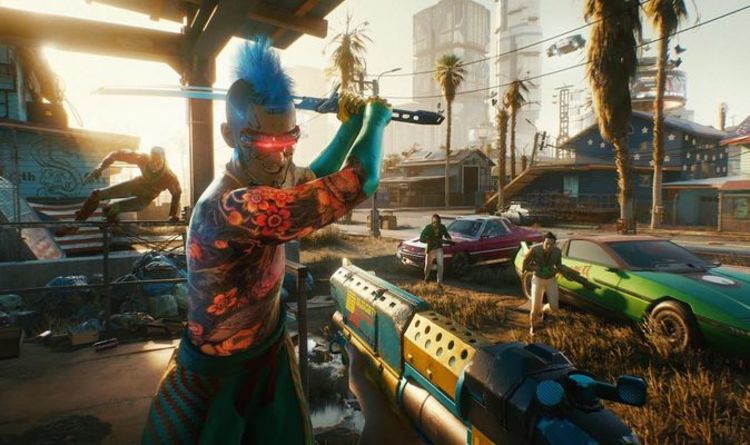 Cyberpunk 2077 release date delay? Not likely after blockbuster CD Projekt announcement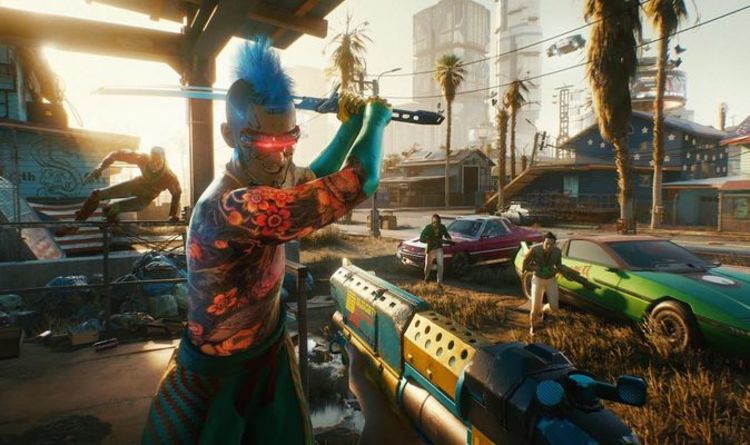 Cyberpunk 2077 has suffered multiple delays in 2020, as developer CD Projekt strives for open-world perfection.
But finally there's some good news for frustrated Cyberpunk 2077 fans, as CD Projekt confirms that the game has gone gold.
This means that Cyberpunk 2077 is ready to enter mass production, and that there is unlikely to be any other delays.
In other words, the November 19 Cyberpunk 2077 release date is final.
The news was announced by developer CD Projekt on Twitter: "Cyberpunk 2077 has gone gold! See you in Night City on November 19th."
Needless to say, in 2020 a game going gold doesn't mean there isn't more to be done ahead of launch.
A game the size of Cyberpunk 2077 is almost certain to come with a pretty big day-one patch to iron out any lingering bugs.
CD Projekt also needs to ensure Cyberpunk 2077 runs smoothly on next-gen consoles, which launch around the same time.
CD Projekt previously confirmed that Cyberpunk 2077 will be playable on next-gen hardware like the PS5 and Xbox Series X.
Better yet, you won't need to buy a separate copy if you're planning to switch between PS4 and PS5, or Xbox One and Xbox Series X.
"We are happy to confirm that Cyberpunk 2077 will be backwards compatible with both next-gen consoles!" reads an old CD Projekt tweet.
"Your PS4 copy of the game will work on PS5 on launch day. Anyone who buys the game on Xbox One will be able to play their copy on Xbox Series X when the console launches too!"
Cyberpunk 2077 is described as an open-world, action-adventure game set in the futuristic location of Night City.
"You play as V, a mercenary outlaw going after a one-of-a-kind implant that is the key to immortality," reads the official description.
"You can customise your character's cyberware, skillset and playstyle, and explore a vast city where the choices you make shape the story and the world around you."
As the description suggests, different players will have a vastly altered experience based on their approach to gameplay.
Published at Mon, 05 Oct 2020 15:28:02 +0000