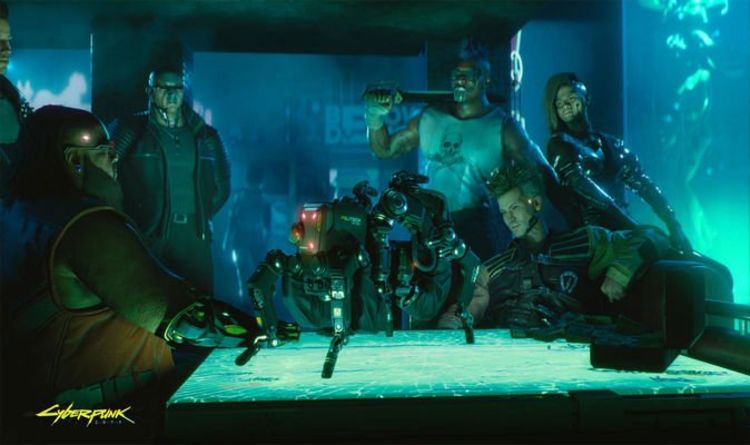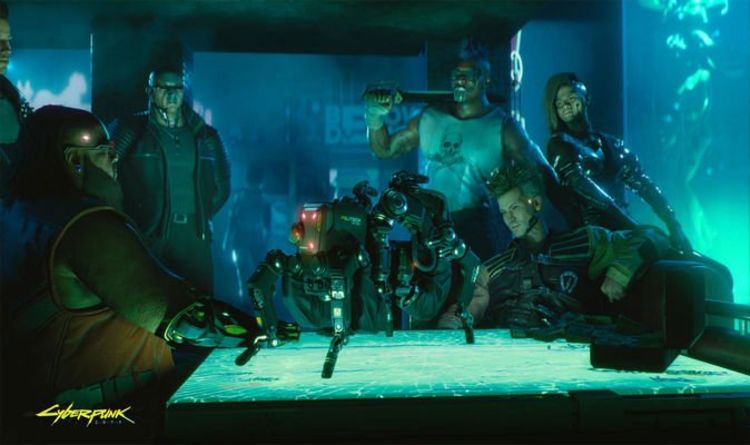 As part of the next phase of the release of Cyberpunk 2077, the development team have provided a roadmap on what's coming next.
From what has been shared so far, it looks like Cyberpunk 2077 update 1.07 will be arriving within the next week, depending on how internal scheduling works out.
This was shared as part of the new roadmap, with CD Projekt's co-founder, Marcin Iwinsk, sharing this latest patch news:
"We are focused on fixing the bugs, and crashes players are experiencing across every platform. You can expect more in the way of patches — both small and large — to be released regularly.
"The first update will drop in the next 10 days, and it will be followed by a larger, more significant update, in the weeks after. Our plans for supporting Cyberpunk 2077 in the long-term are unchanged, and we will continue to introduce updates and patches to give all players across all consoles and PCs a better experience with the game.
"Our top priority since launch has been to fix bugs in Cyberpunk 2077. We have already released three hotfixes which have improved the game, but these are just the beginning."
This should mean that the next Cyberpunk 2077 update will be available to download and install by January 22.
As mentioned above, two patches are being released in the coming weeks, meaning that all the early improvements will not arrive until early February.
This will be followed by the free DLC promised by CD Projekt Red, adding "We're still planning on releasing free DLC for the game, just like with The Witcher 3.
Commenting on the next-gen version of Cyberpunk 2077 and the plans to return the game to the PlayStation Store, a statement from CD Projekt Red added:
"We are working on fixes and updates, and are working with Sony to bring Cyberpunk 2077 back to PlayStation Store as soon as possible.
"For those who are playing the game on next-gen consoles via backwards compatibility, we are planning the free, next-gen update for Cyberpunk 2077 on Xbox Series consoles, and PlayStation 5, this year. We're aiming for the second half of the year, and we'll reveal more when we have more to share."
Hundreds of comments have already been registered on the official roadmap, and you can expect them to keep coming until the game reaches a stable and more playable state on last-gen consoles.
Published at Thu, 14 Jan 2021 03:55:01 +0000
Cyberpunk 2077 update 1.07: PS4 and Xbox January patch news from CD Projekt