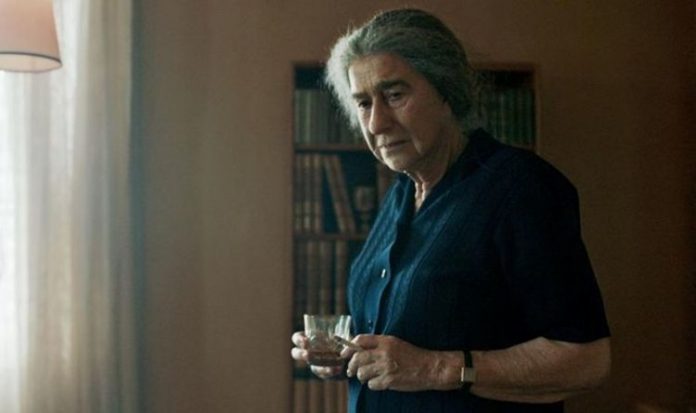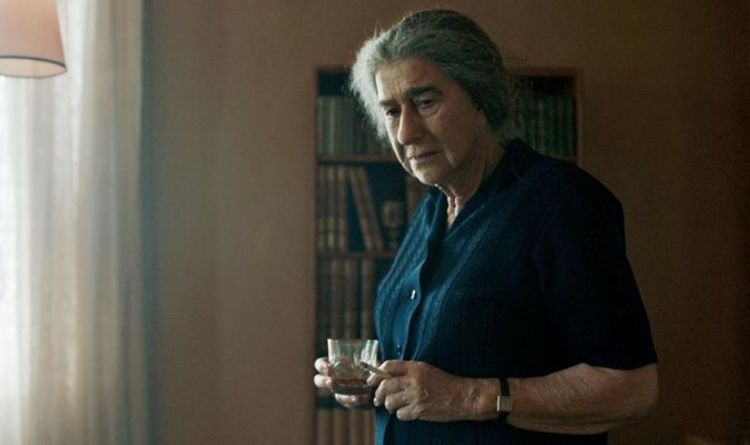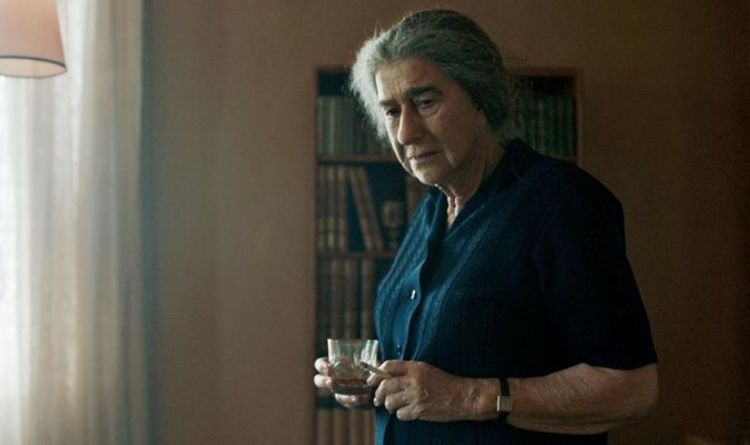 Helen, 76, has undergone an amazing screen transformation to play Israel's first and only female prime minister in her latest movie. The actress – who won an Oscar for her portrayal of Her Majesty – began filming the biopic, simply entitled Golda, in London this week.
And, as our first picture of Helen in the shows, the usually glamorous Dame managed to capture Golda's look perfectly.
One insider on set revealed: "It has taken some expertise in the make-up department, but Dame Helen really makes this role her own.
The film, written by Nicholas Martin and directed by another Oscar- winner, Guy Nattiv, has been described as a "ticking-clock thriller". It follows her involvement in the 1973 Yom Kippur War between Israel and a coalition of Arab states, led by and Syria. And it chronicles high-stake responsibilities and controversial decisions that Golda faced amid infighting from her hostile all-male cabinet.
The biopic's star-studded cast also includes Call My Actress Camille Cottin, Rami Heuberger, of Schlinder's List fame, and Black Mirror actress Ellie Piercy.
Golda Meir was known as the "Iron Lady of Israel" and was once was feted in her country as "the best man in the government".
Historians describe her as the "strong-willed, straight-talking, grey-bunned grandmother of the Jewish people".
She died in Jerusalem in December 1978 at the age of 80.
In 2006 movie The Queen, Helen played the troubled monarch during the days after Princess Diana's death in 1997.
Published at Thu, 18 Nov 2021 13:45:44 +0000
Dame Helen Mirren's incredible transformation into Golda Meir