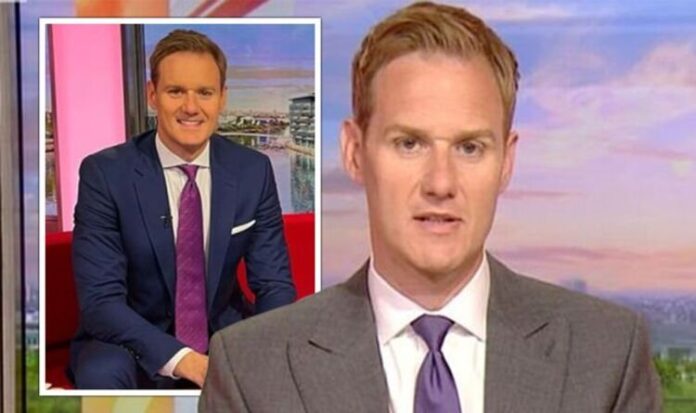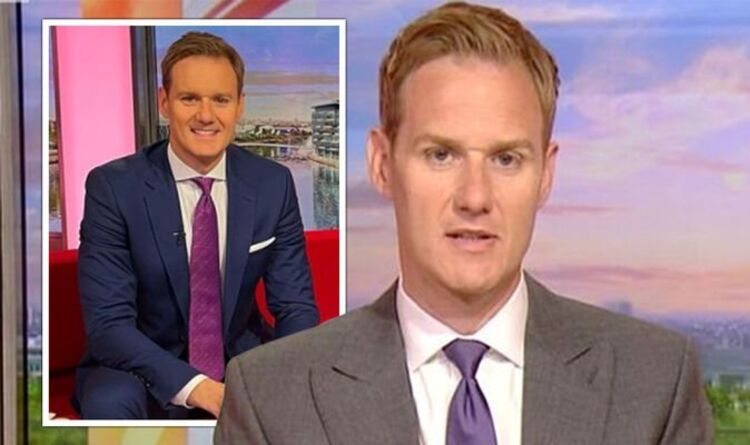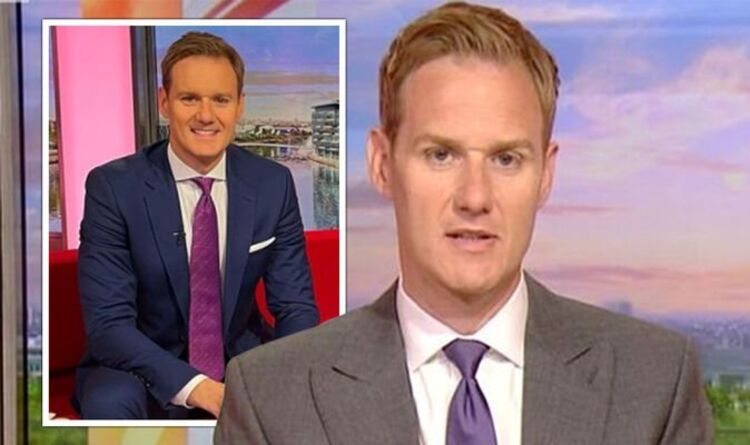 Dan Walker has been a staple to BBC Breakfast for many years but has decided to jump ship to a rival news channel. The broadcaster will be joining Channel 5 as a lead anchor on the recently re-launched the hour-long 5pm bulletin with the channel.
BBC Breakfast fans will be said to hear that news veteran and Strictly Come Dancing star Dan Walker is leaving the BBC for Channel 5.
He joins Claudia-Liza Vanderpuije who co-presents 5 News which is produced by ITN.
The arrival of Dan on the channel continues the evolution of the news on Channel 5. With up to 5.2 million viewers tuning in every week, 5 News plays an important part in the UK's media landscape.
5 News provides a unique perspective on the day's stories, delivering a greater depth of analysis to a teatime audience from around the UK.
Read More: 'Been through a lot together' Cillian Murphy says goodbye to Peaky Blinders after 10 years
Within minutes of the video hitting the social media plans, hundreds of fans commented on the post.
Jane Walmsley added: "Congratulations but really sorry to see you leave BBC Breakfast."
Former Good Morning Britain boss Erron Gordon shared: "Congratulations Dan! Fabulous team @5_News."
However, not everyone was a fan of his decision.
Chris Robinson commented: " I love sally i love breakfast but i love money more lol cha ching dan get the paper." (sic)
@Dorina335 said: "I wish you well Dan, but worry that Ch5 news isn't really a vehicle to take you forward.
"Don't know a single person who watches it or even knows it exists." (sic)
Director of Content for Paramount UK, Ben Frow, said of his appointment: "Dan Walker joining the Channel shows that Channel 5 attracts leading talent.
"Dan is a renowned broadcaster and we're looking forward to seeing him not just fronting 5 News but bringing his experience to programming across Channel 5 as we continue to develop and grow our output."
Meanwhile, Daniel Pearl, Commissioning Editor, at Channel 5 (VP) said: "We're delighted that Dan
Walker is joining the fantastic team at 5 News, as an anchor he will be instrumental in the success of
Channel 5's News output as it continues to grow and evolve."
BBC Breakfast airs daily on BBC One from 6am.
Published at Mon, 04 Apr 2022 14:29:00 +0000
Dan Walker quits BBC Breakfast as he lands hosting role on Channel 5