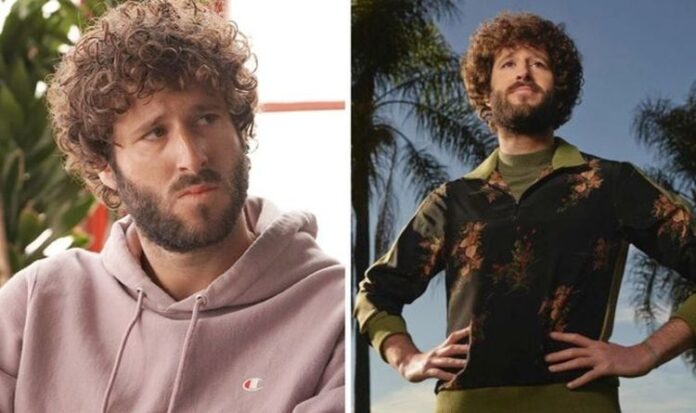 In this week's high-stakes premiere, Dave heads to South Korea to record a song with real life rapper and 'Queen of K-Pop', CL.
However, the emerging artist's whole career was in danger of blowing up in smoke when it's revealed he hasn't recorded a single track of his upcoming album.
As well as fully embracing the show's juvenile roots, with gross-out gags aplenty in tonight's hour, this season comes armed with a fresh perspective of Dave's place within the music industry.
For example, the first episode of season two smartly skewers Western perceptions of K-pop phenomenon as Dave/Lil Dicky struggles to attract the listeners of a genre he refuses to listen to.
Published at Thu, 17 Jun 2021 03:47:01 +0000
Dave on FXX returns with stellar double bill season 2 premiere 'Really stepped up'