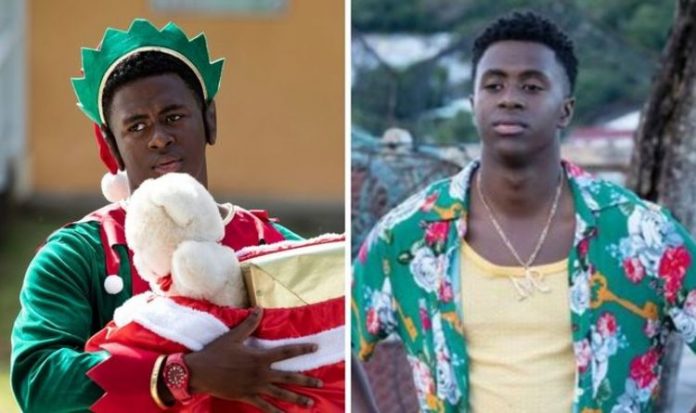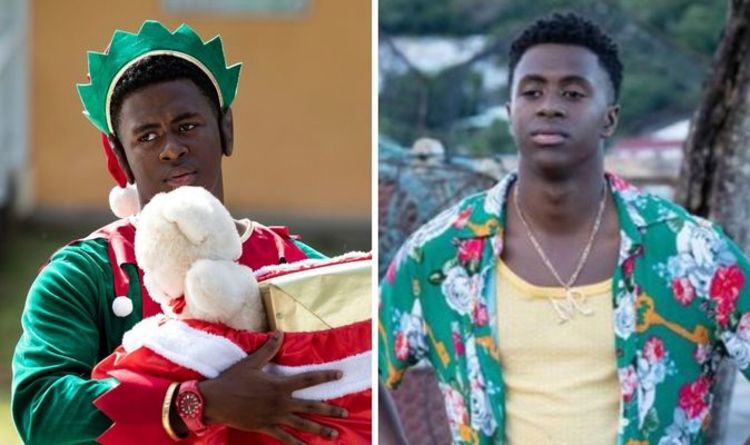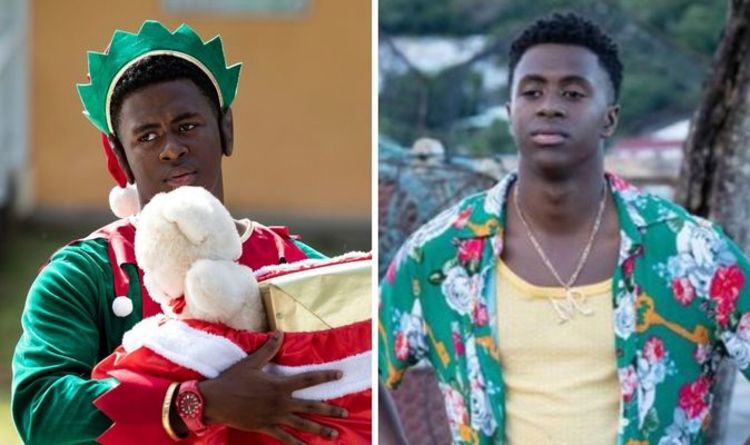 Miles landed a role in popular comedy-drama Death in Paradise just this year for series 10. Formerly a youth offender, the character, Marlon, joined the Saint Marie Police Force to avoid facing prison, and JP Hooper (played by Tobi Bakare) has since taken the youngster under his wing. Miles also starred in Steve McQueen's Small Axe film, Mangrove and he explained the Oscar-winning director was "intimidating" to work with.
Talking about the show, which he described as his "greatest experience," Miles continued: "I had less than 10 lines but to be with that group of people involved in telling that story, I was just happy to be part of it."
On Steve, he added: "I was intimidated to be even in the room with him, but he was quite straightforward and really relaxed.
"He gave you time and freedom to work on a scene.
"In one scene I was beaten up by police and Letitia Wright and Michelle Greenidge playing my mum, came to the station.
READ MORE: 'You're interrupting as usual' Dominic Raab erupts at Adil Ray on GMB
Despite initially proving a challenge for JP, Miles' character soon forms a good relationship with him.
JP proved this when he stepped in to protect Marlon during an incident in order to stop him from being imprisoned.
The end of series 10 saw JP set to leave the island, with Marlon hoping to stay on the right track.
Published at Tue, 21 Dec 2021 16:49:00 +0000
Death In Paradise's Marlon Pryce star opens up about 'intimidating' co-star