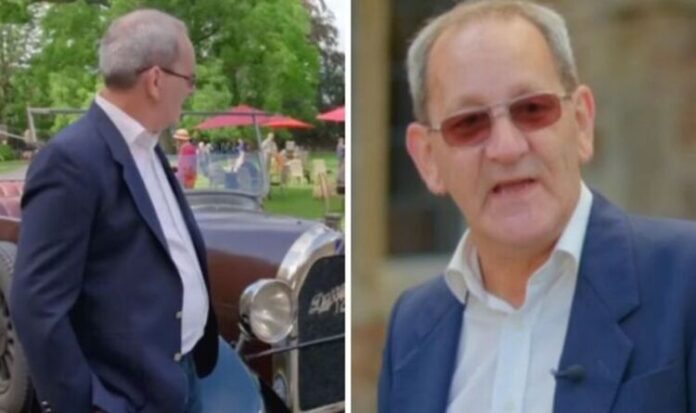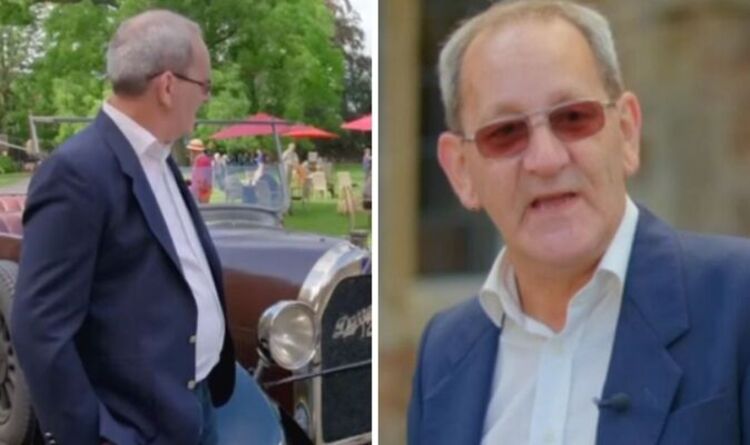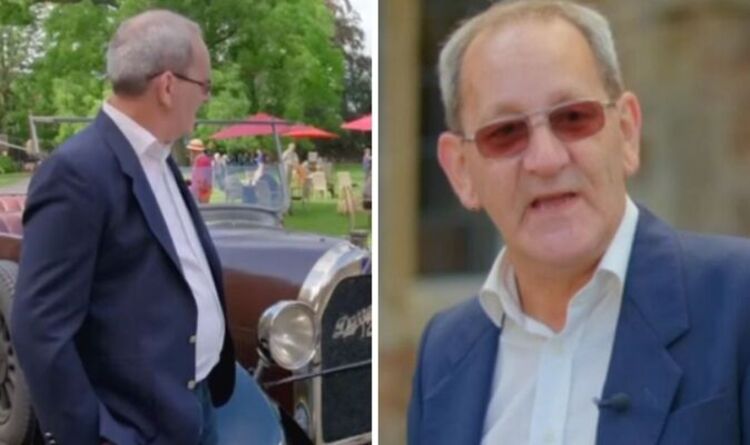 The expert pointed out each of the Barbie dolls had green ears due to the earrings they were wearing.
"It is really bad news," Hilary told the guest. "It's from the stud of the pearl earring.
"If they're not kept in exactly the right conditions, it just deteriorates, there is nothing you can do about it."
Despite the condition of the dolls, the expert predicted the set of dolls could fetch £500 at auction.
Antiques Roadshow airs on Sunday at 7pm on BBC One.
Published at Sun, 27 Mar 2022 18:31:00 +0000
'Definitely not for sale' Antiques Roadshow guest refuses to sell car after huge valuation