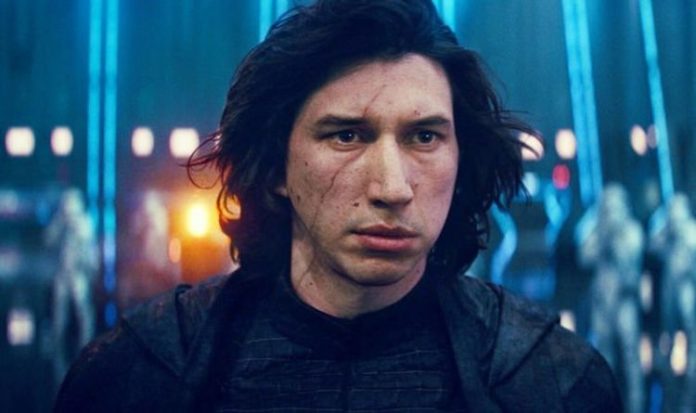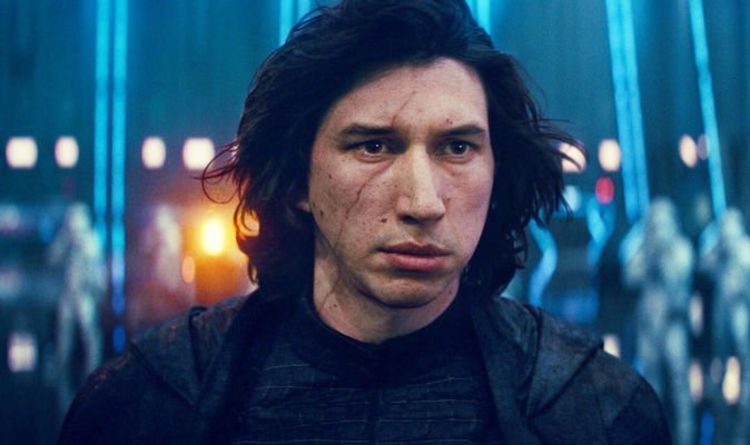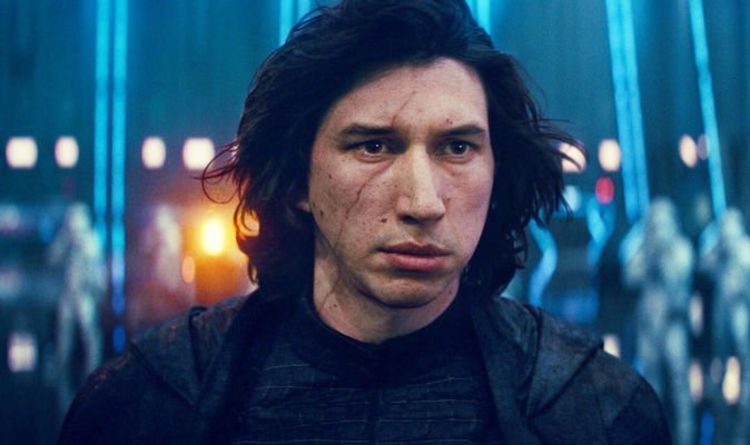 The future of Star Wars has been left in the dark for since The Rise of Skywalker brought an end to the ongoing story of Rey Skywalker (Daisy Ridley) and Kylo Ren (Adam Driver). But there are already whisperings of what might be coming soon.
Fans will recall Kylo Ren disappeared into the Force after reviving Rey following the battle against Emperor Palpatine.
Since his disappearance, Star Wars fans have been speculating whether Kylo Ren will be making a triumphant return to the series. Considering he was not explicitly killed off, his chances of returning are good.
With no official plans for the next Star Wars movies announced by Disney just yet, anything is possible.
Now, speculation has been reignited by comments made by Kylo star Driver.
The American star was recently quizzed over whether he would avoid returning to A Galaxy Far Far Away.
Driver said: "No, I'm totally not against it. For me, it's a filmmaker's medium, so my only thing is working with great filmmakers.
"Whatever the size… it's never been interesting to me, to an extent. There's interesting things about working on both.
"I always just follow people I'd be interested in working with, and whether I'd be right for the part – things like that. No, definitely not averse." (Via Unilad)
The 38-year-old's comments follow those made by Lucasfilm president Kathleen Kennedy, who hinted at a future for his character and others.
Considering the star of the show himself, Driver, is keen to rejoin the series, and Kennedy has her creative team talking about it, fans may well see Kylo Ren return in the coming films.
And he may not be alone, as Rey actor Ridley has also expressed her interest in making a comeback.
Last year she confessed she would "never say never" to returning.
She said: "I'm always open to a revisit. But also the beautiful thing is it's this wonderful, huge universe with all of these stories that have yet to be told. I think there's a lot of cool things to be made before any potential revisit."
Ridley added: "I don't think it'll ever feel properly like goodbye because it's such a wonderful little web of people.
"It's a really nice club to be a part of. Plus, I had such a good time."
The Star Wars franchise is available on Disney Plus now.
Published at Mon, 29 Nov 2021 14:41:36 +0000
'Definitely not' Star Wars' Kylo Ren may return after Adam Driver comments