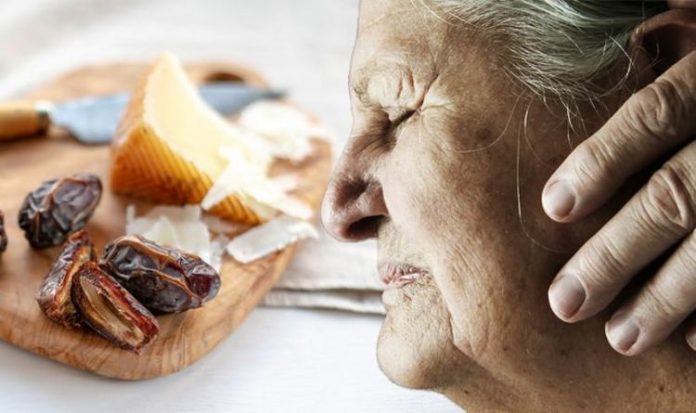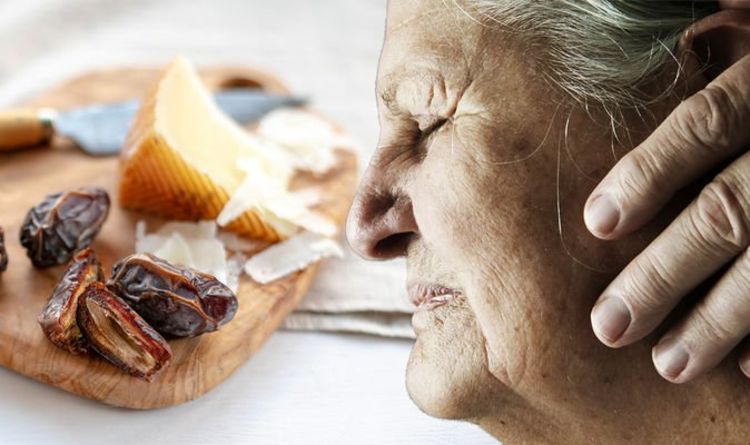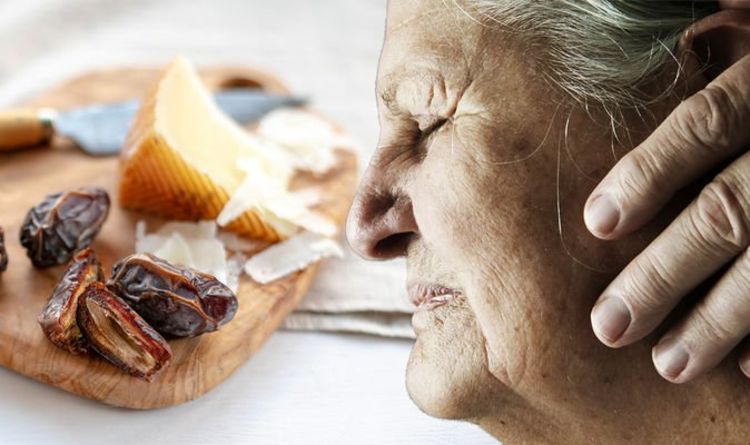 Greater age-related FI decline increases Alzheimer's disease risk, and recent studies suggest that certain dietary regimens may influence rates of decline.
However, it is uncertain how long-term food consumption affects FI among adults with or without familial history of Alzheimer's.
To fill in the gaps, researchers in the study published in the Journal of Alzheimer's Disease examined how the total diet is associated with long-term cognition among mid-to-late-life populations at-risk and not-at-risk for Alzheimer's.
Among 1,787 mid-to-late-aged adult UK Biobank participants, 10-year FI trajectories were modelled and mapped onto dietary decisions based on self-reported intake of 49 whole foods from a Food Frequency Questionnaire.
Published at Mon, 29 Nov 2021 17:24:00 +0000
Dementia breakthrough: The daily food to eat that 'strongly' reduces the risk of decline