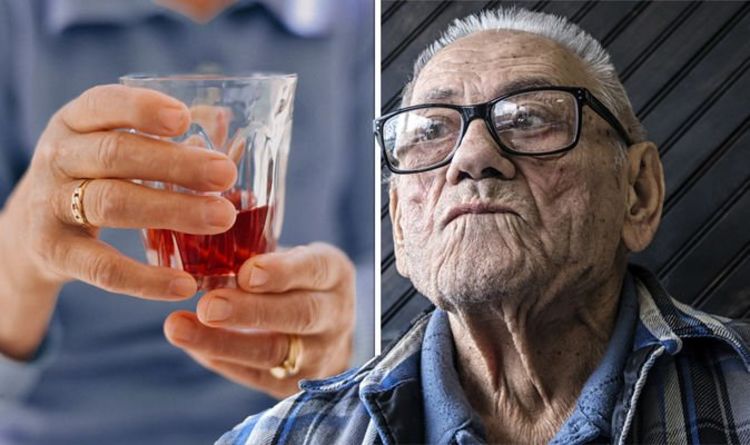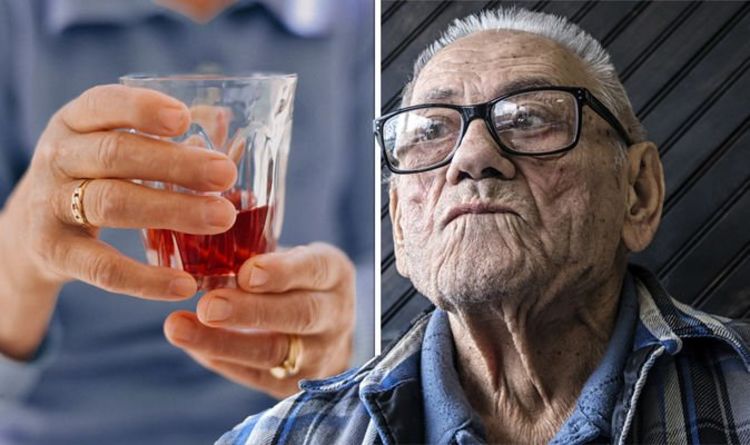 Dementia cases are set to grow sharply in the next 30 years, but a lot can be done to prevent this from happening. The condition is the eventual outcome of neurons losing their ability to communicate with one another. There is mounting evidence that certain foods and drinks could induce this damage. Researchers have warned that sugar-sweetened beverages are particularly harmful to the brain, causing it to age by 11 years when consumed more than twice daily.
One study from Boston University School of Medicine followed a cohort of 4,200 people, who periodically underwent cognition and memory tests.
Participants were asked to provide information about their sugary drink intake, which the team used to determine damage.
The findings of the study were significant.
Researchers calculated that one to two sugary drinks per day was associated with 1.6 years of brain ageing.
However, when it came to assessing ageing in terms of memory, the results were more pronounced.
One to two sugary drinks per day and greater than two sugary drinks per day was associated with 5.8 and 11 years of brain ageing respectively.
The researchers noted poorer memory and reduced brain volume in participants who consumed sugar-sweetened drinks, compared to those who didn't.
Sudha Seshadri, professor of neurology at Boston University School of Medicine, said: "These studies are not the be-all and end-all, but it's strong data and a very strong suggestion.
"It looks like there is not very much of an upside to having sugary drinks, and substituting the sugar with artificial sweeteners doesn't seem to help."
Matthew Pase, who authored the study, explained that sugary drinks were used as a way of examining overall sugar consumptions.
"It's difficult to measure overall sugar intake in the diet, so we used sugar beverages as a proxy," he pointed out.
The findings of the study, published in the journal Alzheimer's & Dementia, demonstrate a correlation but no cause and effect relationship.
Published at Sun, 21 Nov 2021 14:33:00 +0000
Dementia: One drink may age the brain by '11 years' when consumed more than twice daily